Pest Control Services Sydney
Pest Control Services Sydney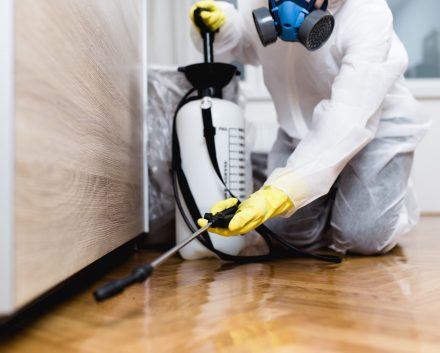 Pests problem can be hard to deal and once your home is compromised, it can have a severe impact on your home and family.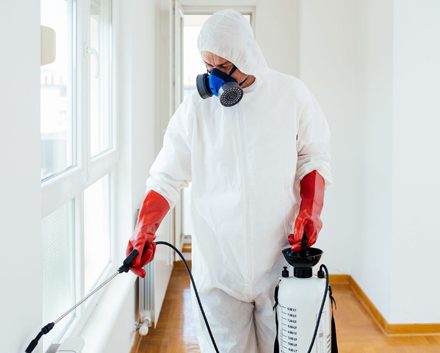 Aggressive pests can be difficult to eliminate but your business can avoid and chase pests away with the right measures.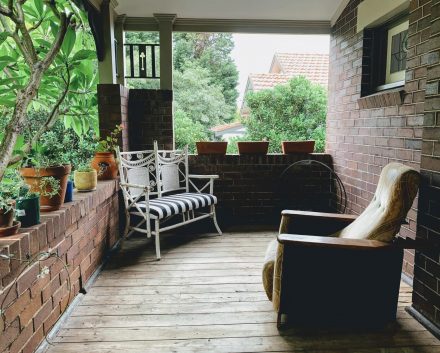 Termite Inspection & Control
Termites are a very real threat to your home can result in dangerous consequences if left untreated in a timely manner.
At Quality and Safe Pest Management, we are known for our quick and adequate pest control services in Western Sydney. Well established, we are backed with years of experience in offering our quality pest control services to both commercial and residential customers. Our experts can provide pest control to offices, schools, storage rooms, warehouses and more. Our team is always available to help you and will provide you with a transparent quote. If required, we can also carry out a survey, free of cost.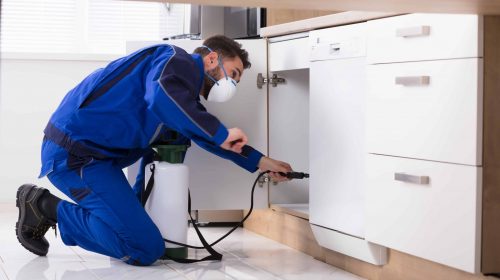 Quality & Safe Pest Management?
At Quality & Safe Pest Management, our experienced team are reliable professionals who are trained to help you with your pest issues. Expertly Trained
Professionals Most Effective
Pest Control Looking for quality pest control or termite treatment service?
QS Pest Control offers a quality pest management and termite treatments for commercial and residential properties across Western Sydney. If you have any questions about our pest management services or would like to get a quote, please fill out the form below: