Quality Pest Control & Management Company in Sydney
Are you having an infestation of unwanted pests in your house or office premises in Sydney? Getting rid of all types of pests from residential and commercial properties is now a breeze since we at Quality & Safe Pest Management provide quality pest control services in Sydney. In fact, with the treatment that we carry out, not only will the pests be eliminated, but it will also work as a safeguard against another infestation. But most importantly, our pest removal service is safe and effective.
If you are looking for quality pest management in Sydney, you can put your trust in us since we can effectively get rid of all types of pests, such as termites, bed bugs, fleas, spiders, etc. We can also safely remove rodents that have infiltrated your property and are disrupting your daily life by getting into places. So, if you are looking for a complete pest control solution, now is the right time to call us. We assure you that you will get the best results from us.
We Are One of the Most Trusted Pest Control Companies in Sydney
At Quality & Safe Pest Management, we are known for our quick and adequate pest control services in Western Sydney. Our pest control contractors in Sydney are backed by years of experience in offering quality pest control to both commercial and residential customers. Our experts can provide pest control to houses, offices, schools, storage rooms, warehouses, and more. Our team is always available to help you and will provide you with a transparent quote. If required, we can also carry out a survey free of charge.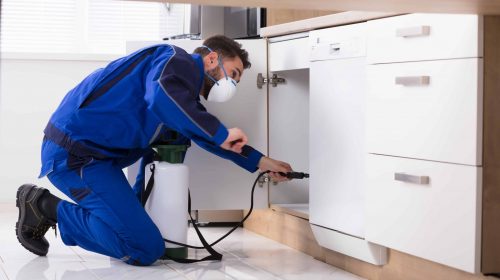 Quality Pest Control Services Sydney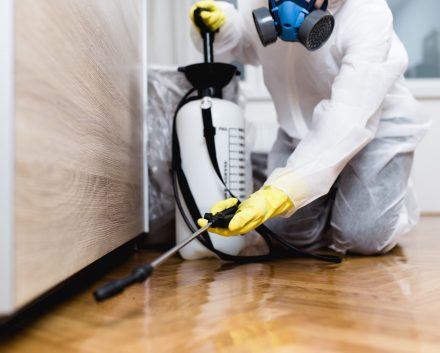 For prompt residential pest control service in Sydney, contact our professional pest control contractors.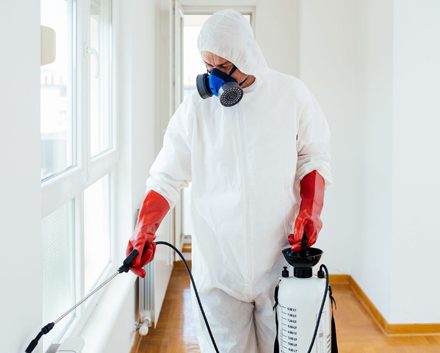 We are one of the best pest control companies in Sydney offering top notch commercial pest control and management.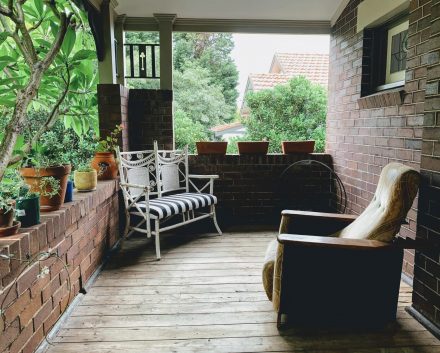 Termite Inspection & Control
Termites are a very real threat to your home can result in dangerous consequences if left untreated in a timely manner. Contact us for best termite extermination service.
Why Choose Our Pest Control Contractor in Sydney?
Choose our pest control contractor in Sydney since:
We use a safe and effective treatment to get rid of insects and rodents from properties.
We efficiently get rid of all types of pests from properties.
We offer complete pest control in Sydney for residential and commercial properties.
We remove pests from all places in properties, even the nook and crannies.
We take all safety precautions before and while carrying performing pest treatment.
You can rely on our pest control contractors in Sydney since they are experienced in this domain. Besides, they comprehensively treat all places in properties to make them free of rodents and pests.
Quality & Safe Pest Management
At Quality & Safe Pest Management, our experienced team are reliable professionals who are trained to help you with your pest issues. Expertly Trained
Professionals Most Effective
Pest Control FREQUENTLY ASKED QUESTIONS
As one of the top pest control companies in Sydney, we are here to resolve your queries. Here, we are including the most common frequently asked questions. But if this does not meet your needs, you should get in touch with us today.
Looking for quality pest control or termite treatment service?
QS Pest Control offers quality pest management and termite treatments for commercial and residential properties across Sydney. If you have any questions about our pest management services or would like to get a quote, please fill out the form below: