Commercial Pest Control Sydney
Your Business can face large consequences with just a small pest problem.
Commercial Pest Control Sydney  – Control Quality and Safe pest control management provides solutions for both single site and multi-site businesses. We have years of experience to clear the pests from all over the areas including homes, offices, warehouses, schools and hospitals, we effective solutions and methods we control all the pests types quite easily. Our team use professional techniques to control the pests. We value your property and family's health so do our best to control seasonal pests.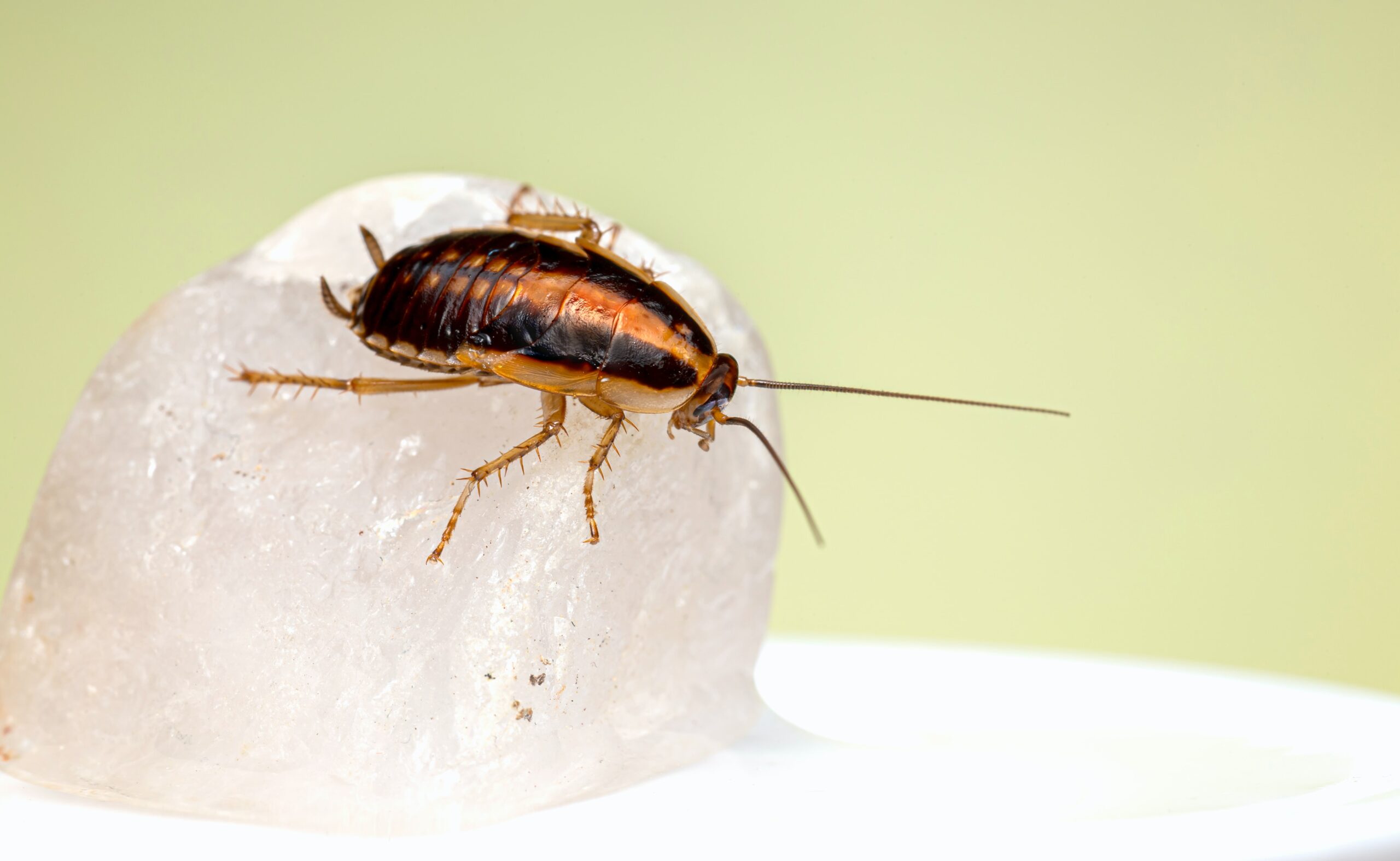 Cockroaches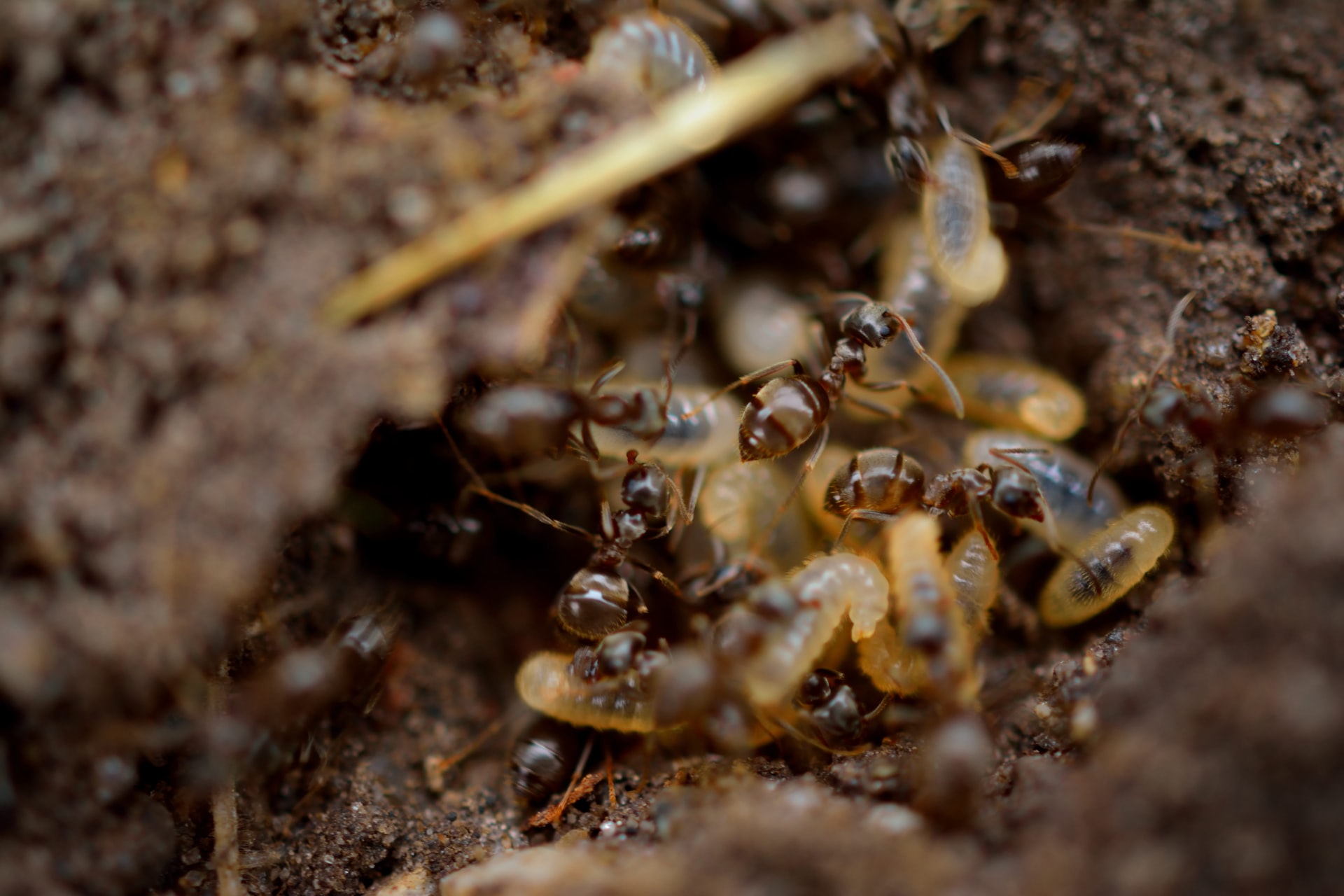 Termites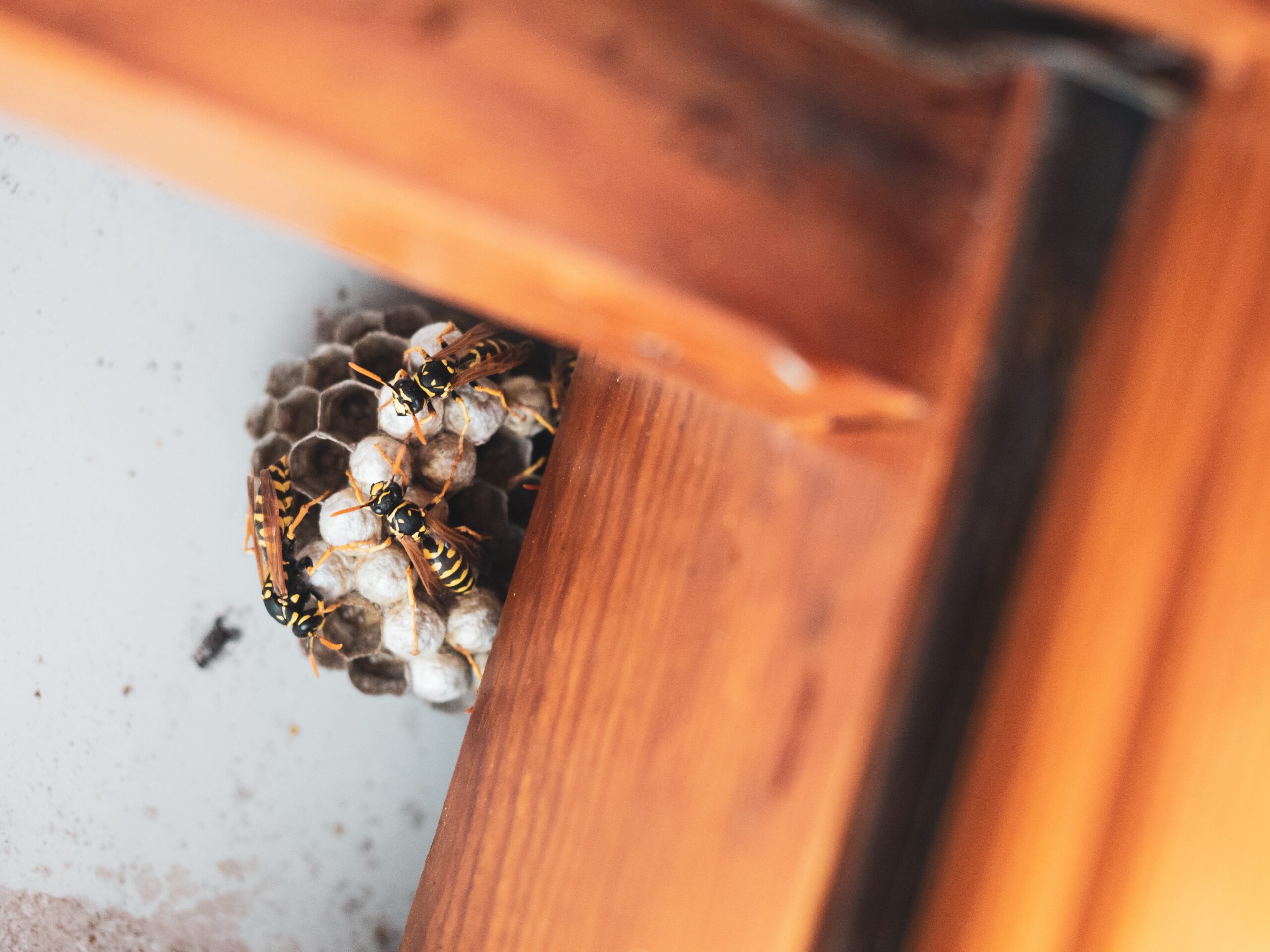 Stored Product Pests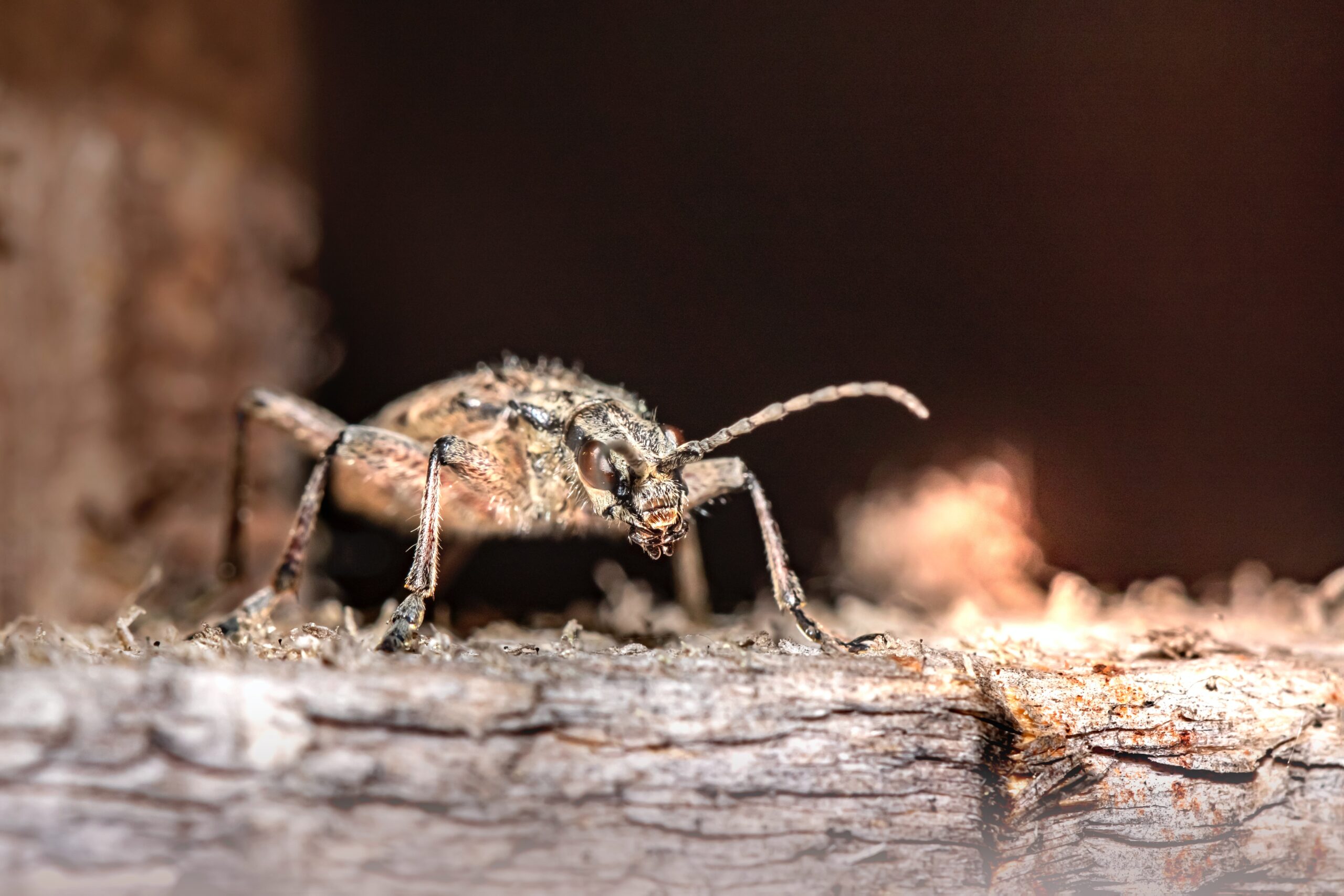 Silverfish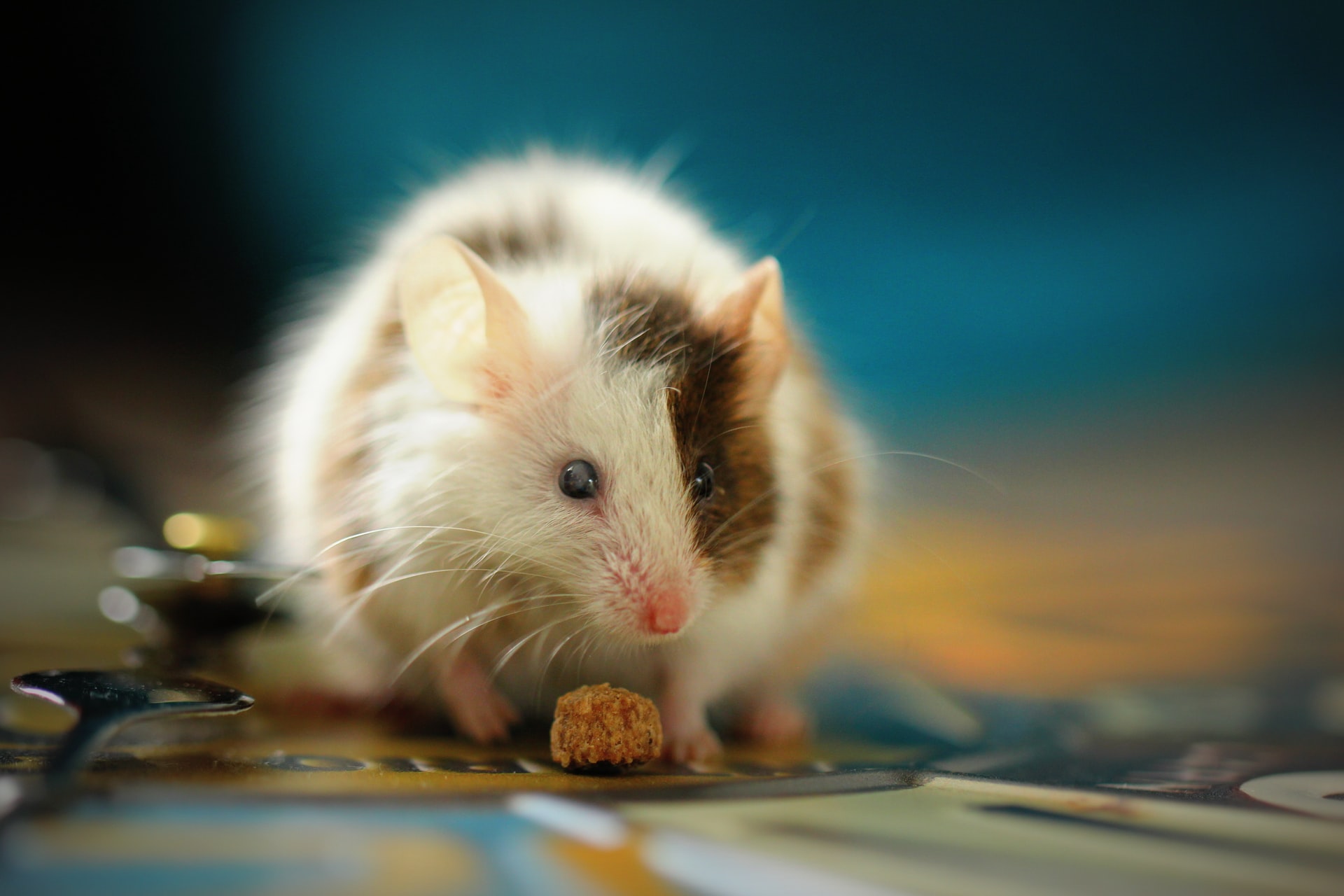 Rodents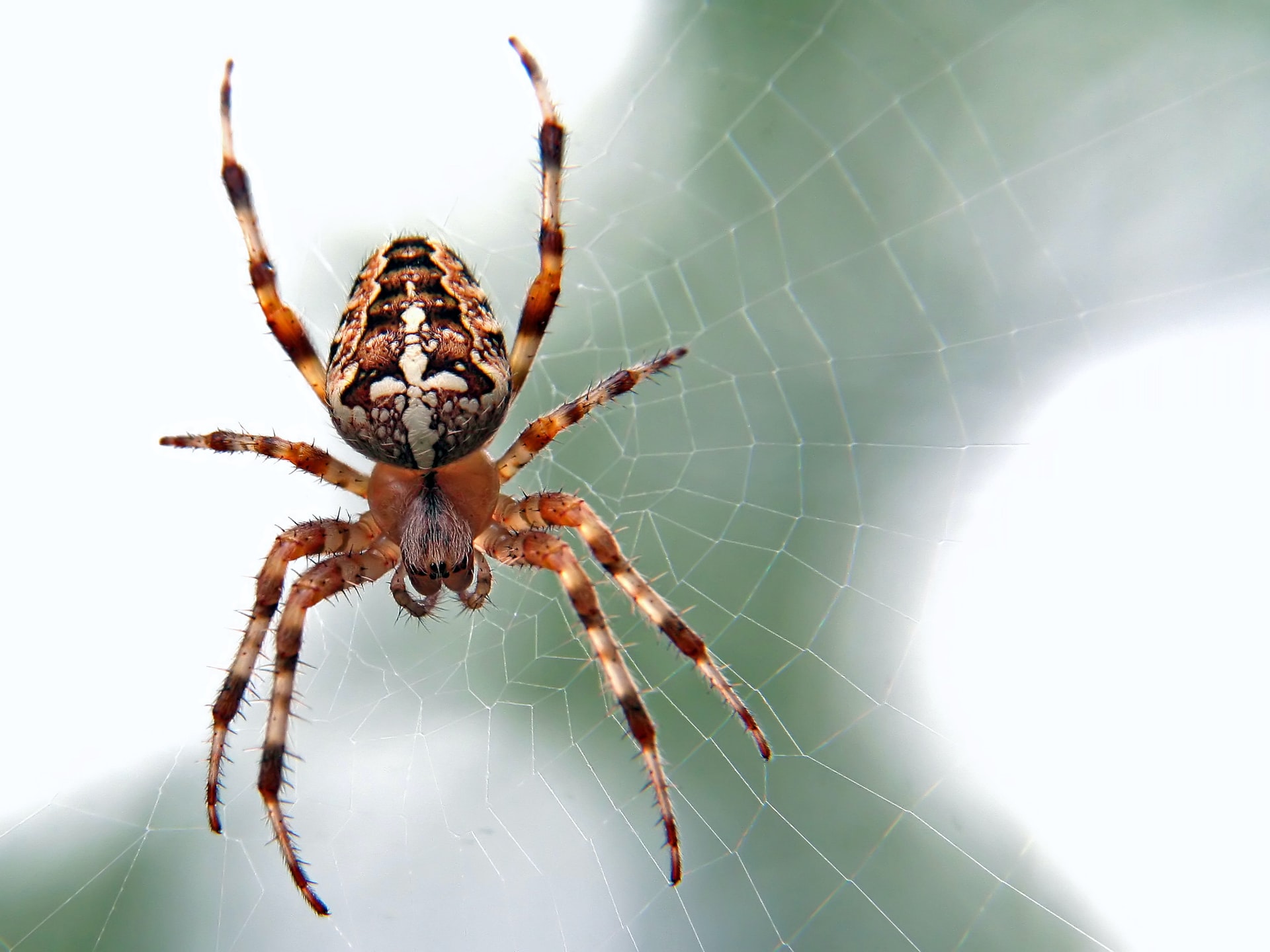 Spiders
Birds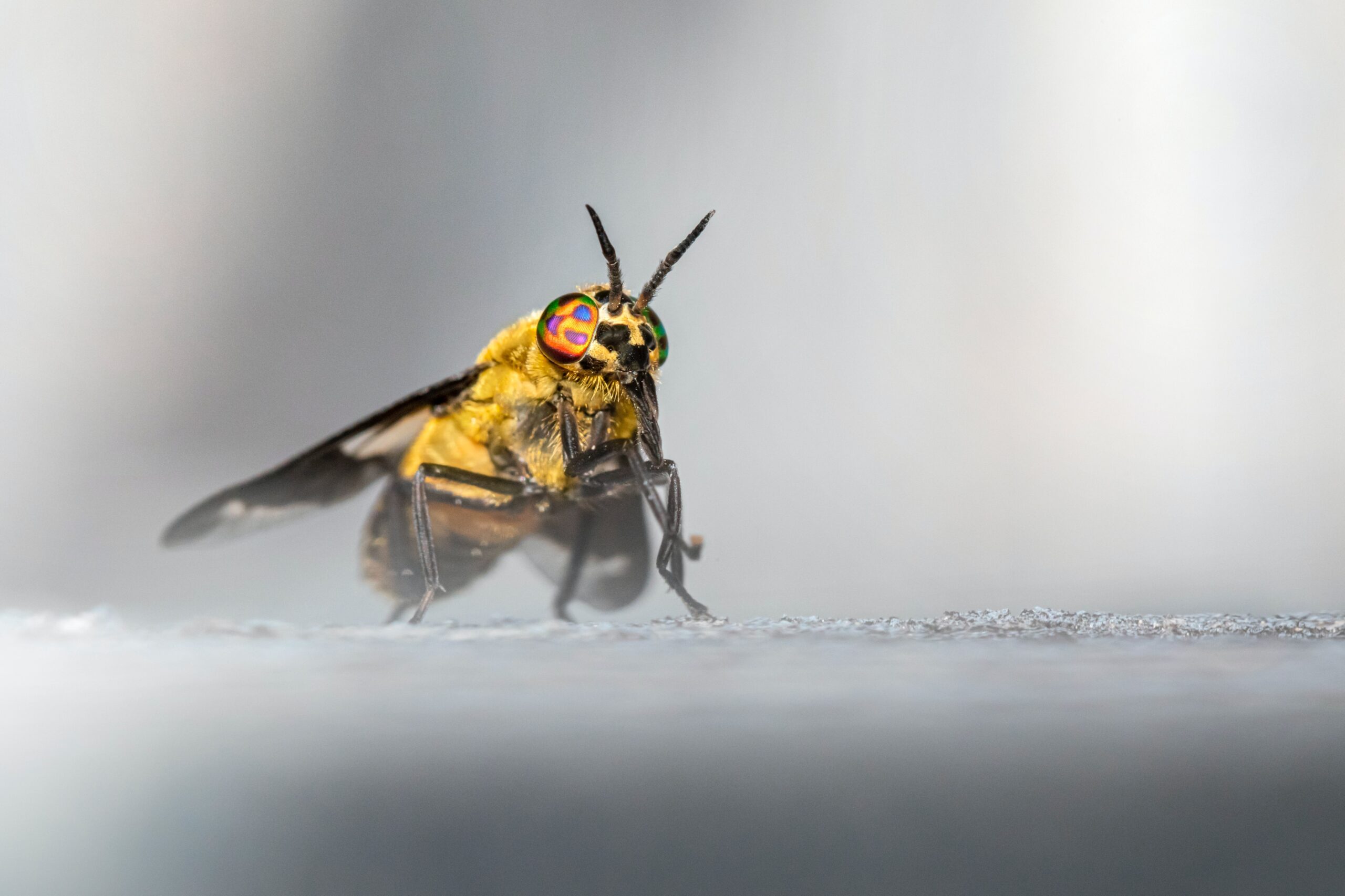 Wasp & Bees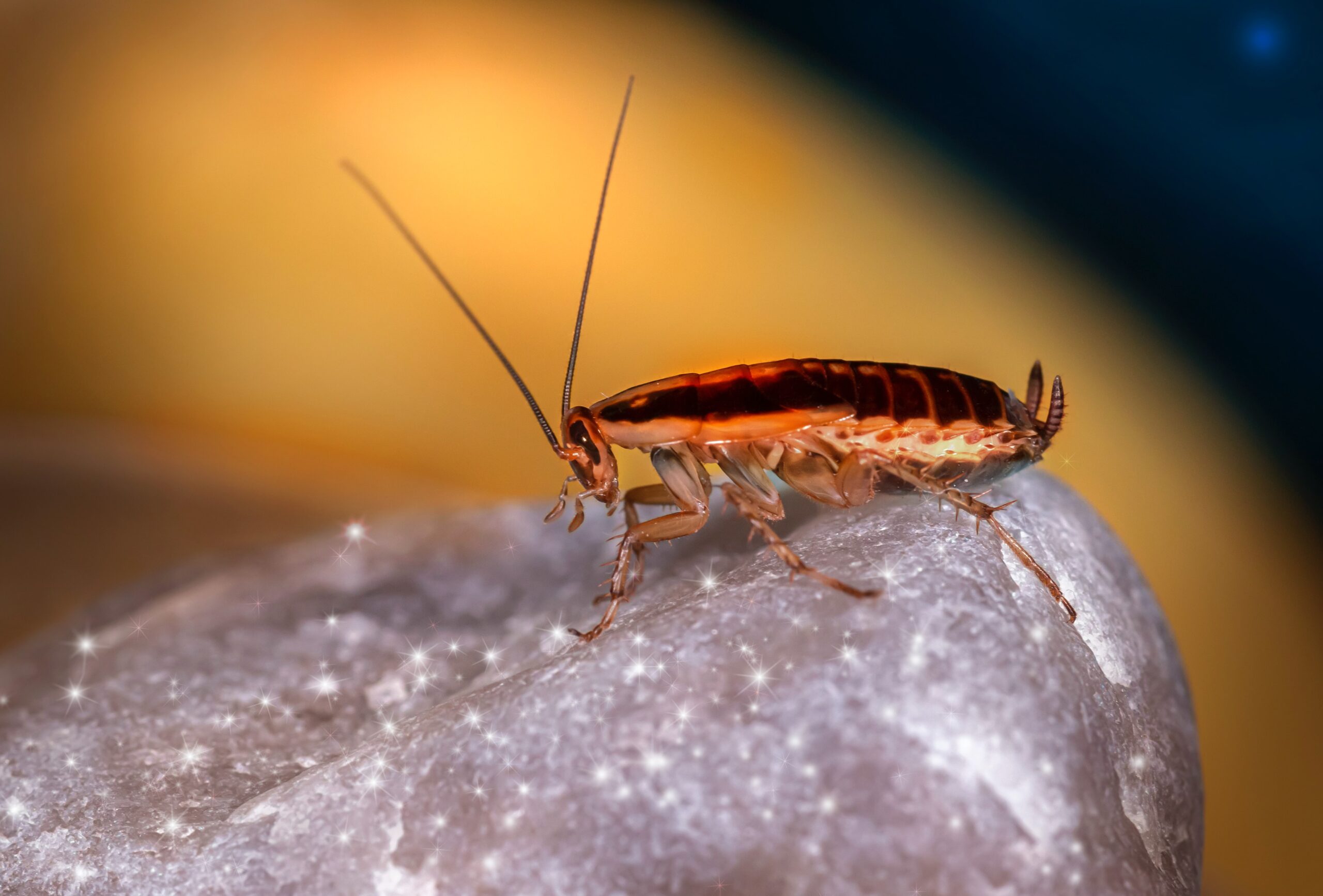 Fleas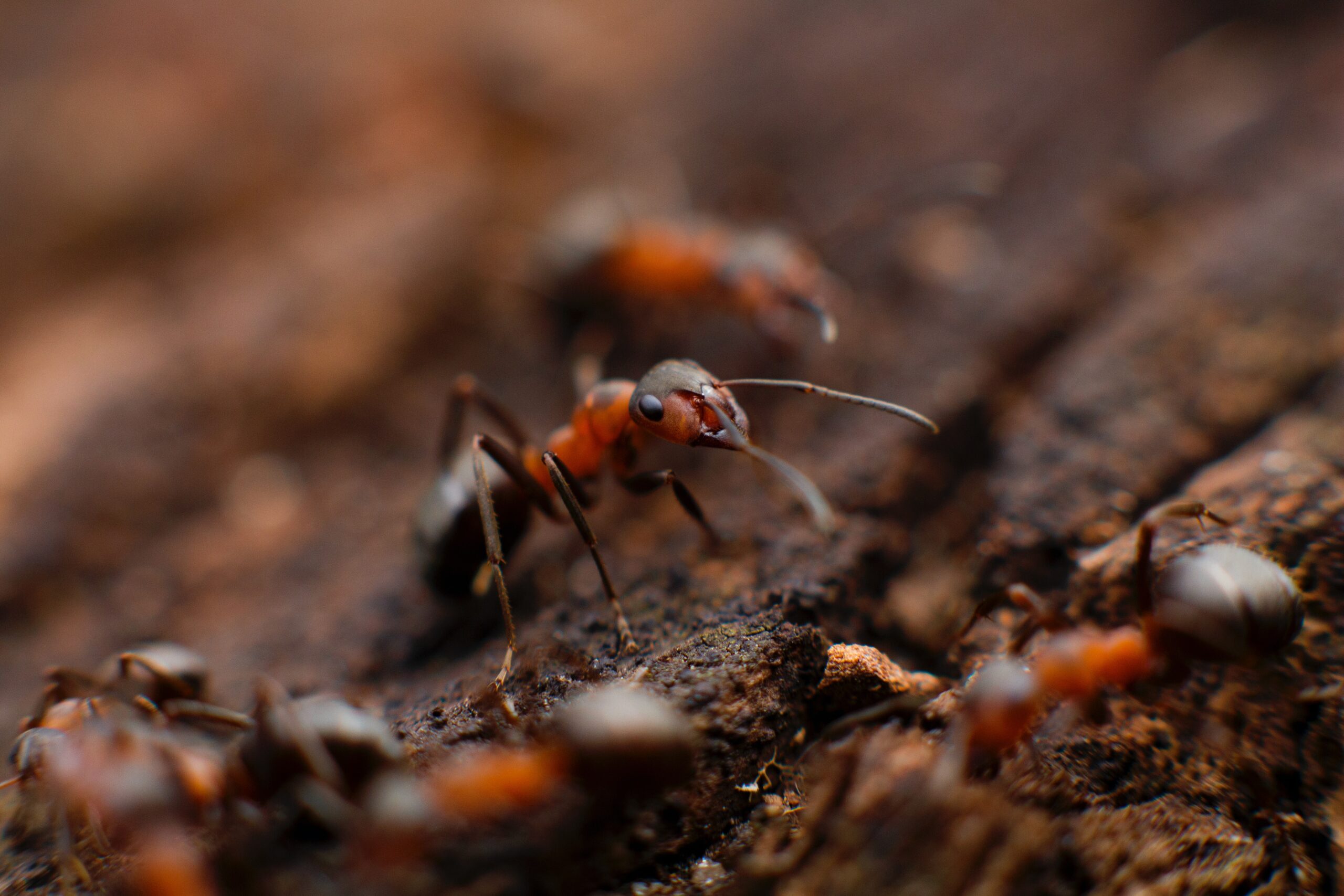 Ants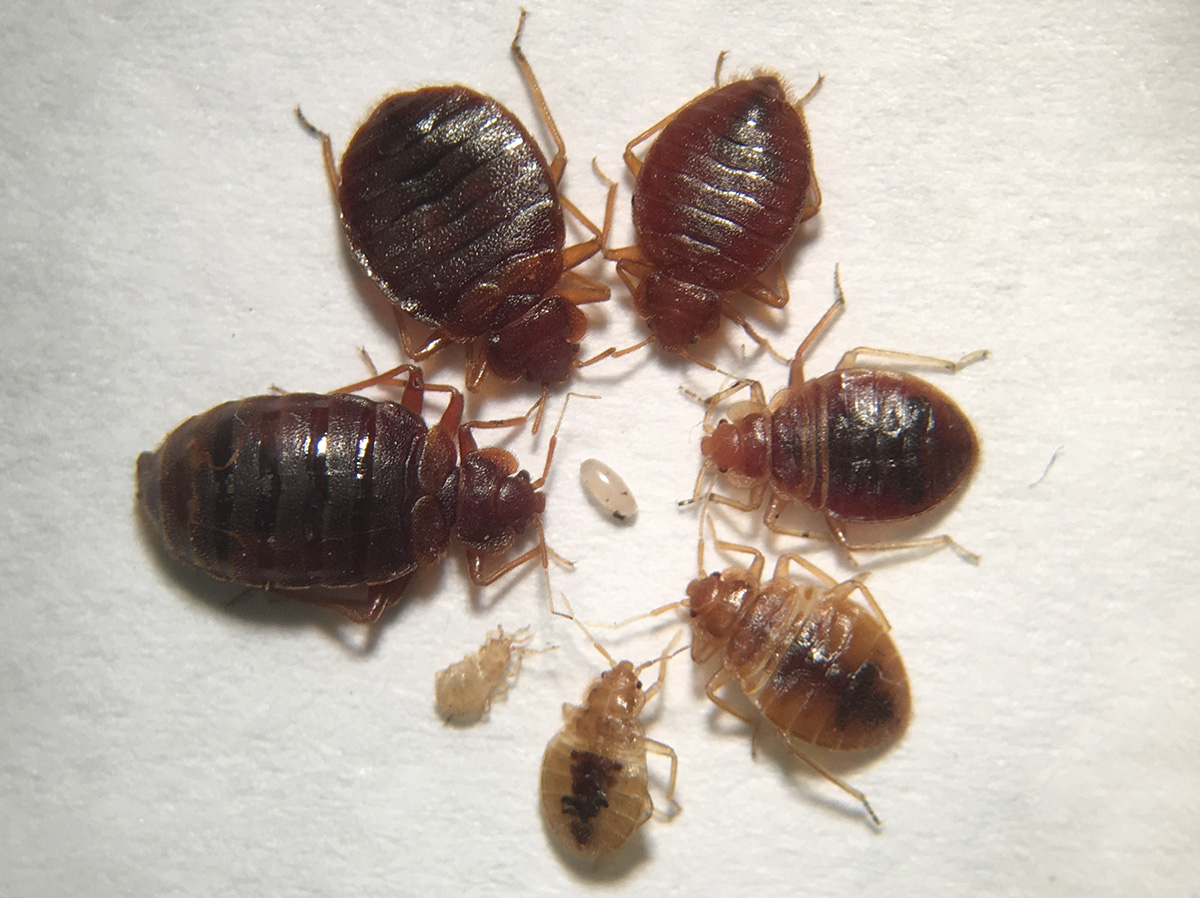 Bed Bugs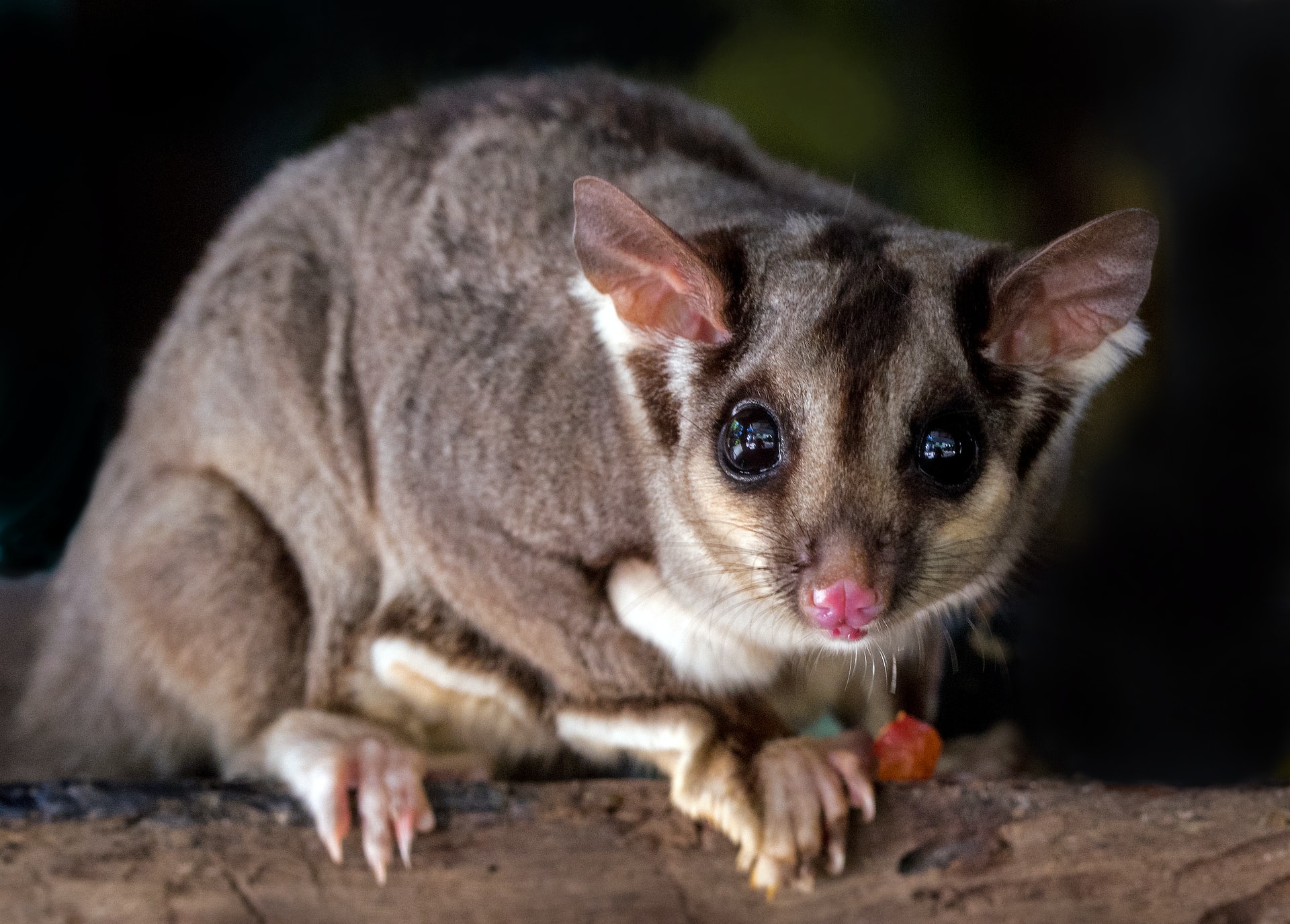 Possum
Want to book Termite Control Service?
Complete the quick form and one of our experts will get back to you as soon as we can. We will never share your information with third parties.
Click here to book an appointment now.