Welcome to Quality & Safe Pest Management St Clair
Delivering professional and affordable pest control to the St Clair region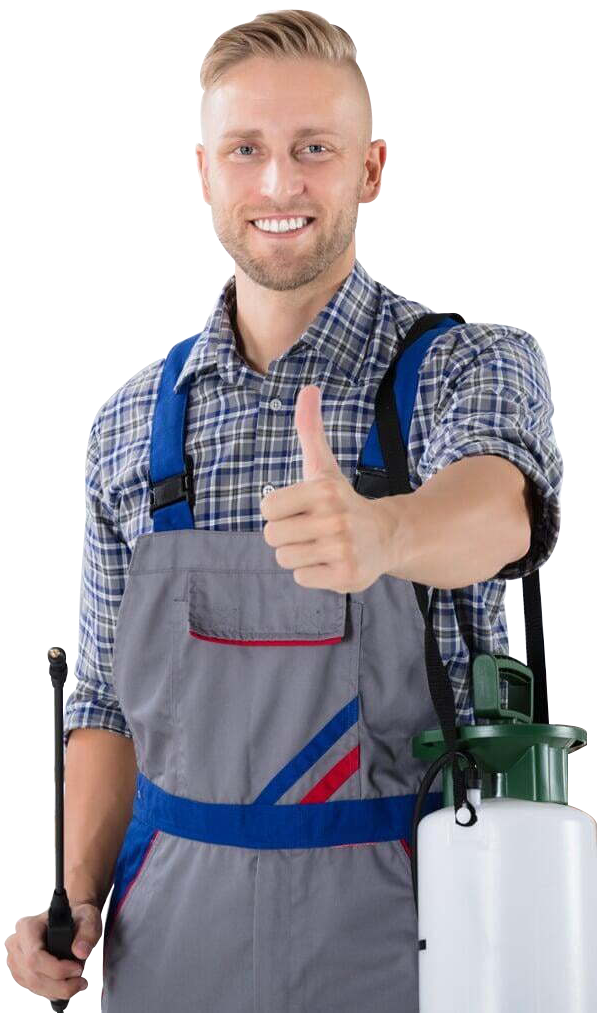 Quality Pest Control for Commercial & Residential Properties in St Clair
Have you started to notice pests appear more and more frequently on your property? It may be time to call an expert and arrange professional pest management. The arrival of pests can be just the beginning of an infestation with several concerning downfalls if not treated promptly. If you're a homeowner or business owner, you should not take their arrival lightly.
Pests can be a big concern when they decide to reside in and around your property. They can have frightening impacts on your health and safety. Because of their ability to carry and transfer bacteria and diseases, they can leave those actively moving in and out of the building sick through contamination. This can trigger allergies and, in some cases, lead to fatalities, making it a priority to rectify as soon as possible.
Pests can also ruin the building and the belongings inside. Not only can they trigger fires and water damage, but they can also physically eat away at the building itself and its contents. This can be severe to the building structure or the quality of products, resulting in safety concerns and high financial costs to fix.
With all this in mind, you can understand why quality pest management is critical in clearing pests from residential and commercial settings. It is adamant for the health and safety of those who inhabit the property frequently that it is solved swiftly. This is especially critical for schools, offices, hospitals, restaurants, etc.
At Quality & Safe Pest Management, our experienced team provides pest control to the St Clair area and surrounding suburbs. We use leading industry resources and techniques to eliminate and terminate pests for your property. You know who to call if you live or work in or around St Clair. With us on your side, pests have no chance!
Pest Control Services Sydney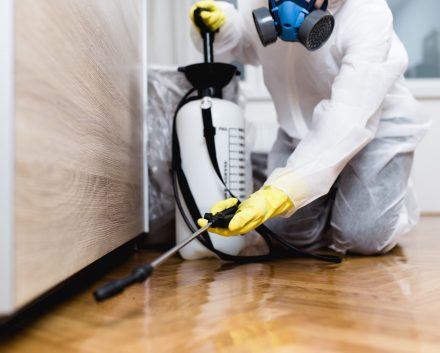 Pests problem can be hard to deal with as once there is a pests issue, it can be dangerous to tackle.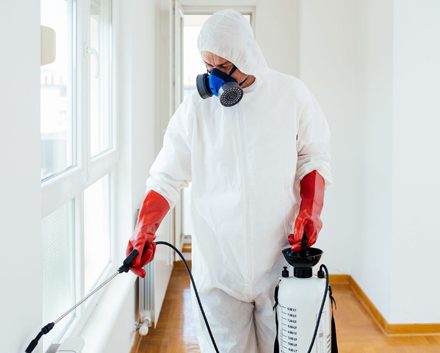 Aggressive pests can be difficult to eliminate and avoiding them from multiplying further can be challenging.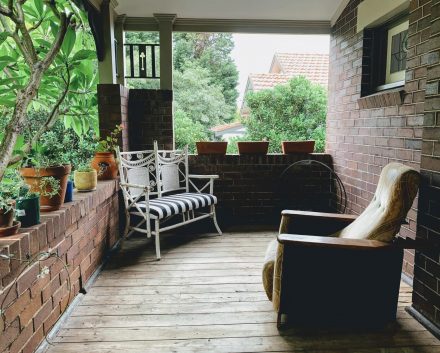 Termite Inspection & Control
If not taken any action within time, Termites in a home can result in dangerous consequences.
Quality & Safe Pest Management?
At Quality & Safe Pest Management, our experienced team are reliable professionals who are trained to help you with your pest issues. Expertly Trained
Professionals Most Effective
Pest Control Type of Pest Control We Handle
Happy Customers from St Clair & Nearby
Wishal Mohammadi

We recently reached out to quality and safe pest management, they were responsive and had plenty of knowledge over the phone, they were able to come out and help us with termite issue that we had at our office premises. I'd highly recommend them for both business and residential termite and pest control Thanks again…
Hills Flooring

Excellent service! We got Quality and Safe Pest management boys to carry a pest control in our showroom and they were brilliant. Punctual, friendly and got the job done quickly and pain free for a reasonable price. Daud is very knowledgeable and advised few tricks to keep a safe environment. I strongly recommend this company and will use them again myself.
Edwin Shiva Ram

Hii This Is Edwin From Desborough Road Colyton, The Service Witch Duard Done At Mine & My Wife's Place Was Just Very Professional & Honestly Done A Gr8 Job Very Much Appreciate The Fast Service. One Call & His Here Within 2hrs - I Highly Recommend Quality&Safe Pest Management Also My Wife Really Appreciated Duard's Job. Very Much Thank You Brother From The Heart, Have a Safe Merry Christmas To You & Your Family God Bless Take Care Buddy.
Kazam Karimzadeh

Very trustworthy and honest, quality work! Had my place done today by Quality and Safe Pest Management and the results exceeded my expectations. I really appreciate the effort Quality and Safe Pest Management did that makes the end results 10 times more effective. Thank you so much.
Rob Paranchini

Very happy with the service I got from Quality and Safe Pest Management. I rang around to get the best price, their prices were the best and on completion of the work, their work was next level from the previous guys we have used. Strongly recommended.
Dimple Hella

Very professional, reliable and thoughtful service by Quality and Safe Pest Management. Also very informative & helpful about teaching us on things that could be done to help and keep my house protected from pests. Very satisfied from QS Pest Management, would strongly recommend this company to anyone who is looking for a reliable and good service for any pests treatment.
Benjamin Mifsud

Sprayed my Unit in Castle Hill and did a fantastic job. Prices are reasonable too.
Houshang Boroumand

Very knowledgeable guys, top quality work. Highly recommended.
We provide pest control services to Penrith/Nepean and surrounding suburbs
Colyton
Erskine Park
North St Marys
Oxley Park
St Clair
St Marys
Request a Free Onsite Quote for the management of your pest problem.