Welcome to Quality & Safe Pest Management St Clair
Delivering professional and affordable pest control to the St Clair region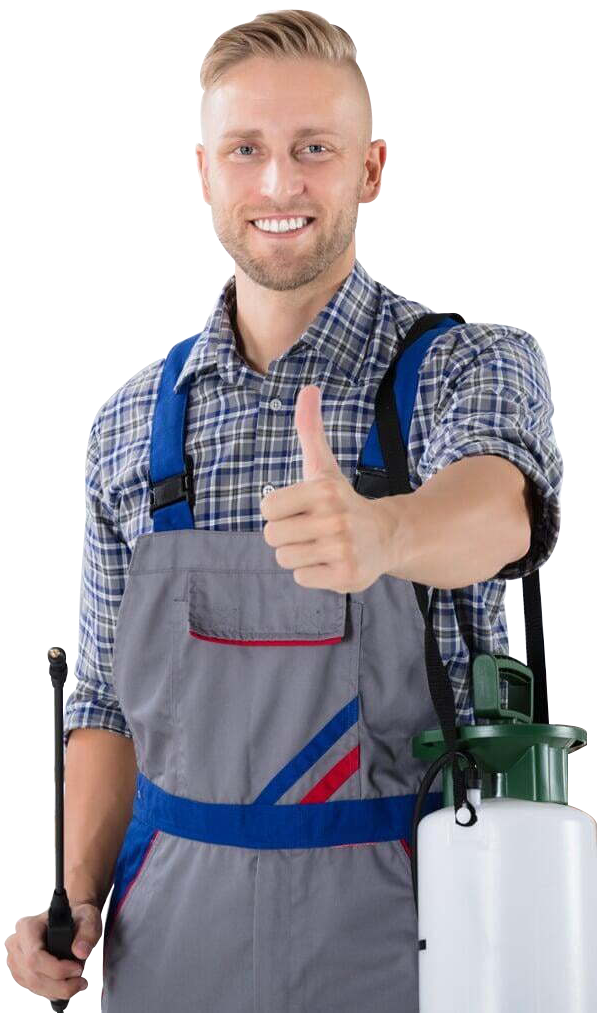 Quality Pest Control for Commercial & Residential Properties in St Clair
If you've noticed pests appear more and more frequently on your property, it may be time to call an expert and arrange professional pest management.
With frightening impacts on your health and safety, pests can be a big concern when they have decided to reside in and around your property. That is why quality pest management is critical in clearing pests from residential and commercial settings such as schools, offices, hospitals and more. At Quality & Safe Pest Management, our experienced team provides pest control to the St Clair area and surrounding suburbs. With us on your side, pests have no chance!
Pest Control Services Sydney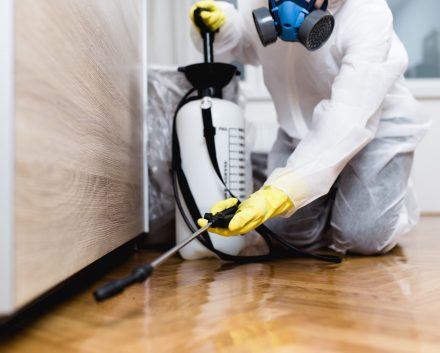 Pests problem can be hard to deal with as once there is a pests issue, it can be dangerous to tackle.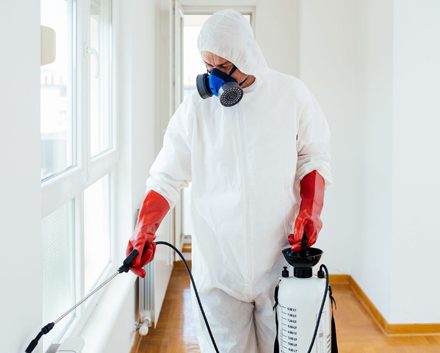 Aggressive pests can be difficult to eliminate and avoiding them from multiplying further can be challenging.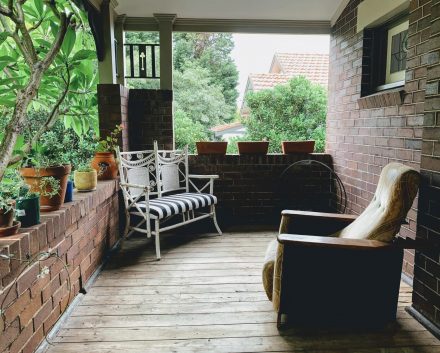 Termite Inspection & Control
If not taken any action within time, Termites in a home can result in dangerous consequences.
Quality & Safe Pest Management?
At Quality & Safe Pest Management, our experienced team are reliable professionals who are trained to help you with your pest issues. Expertly Trained
Professionals Most Effective
Pest Control Type of Pest Control We Handle
We provide pest control services to Penrith/Nepean and surrounding suburbs
Colyton
Erskine Park
North St Marys
Oxley Park
St Clair
St Marys
Request a Free Onsite Quote for the management of your pest problem.