Welcome to Quality & Safe Pest Management Blacktown
Delivering professional and affordable pest control to the Blacktown region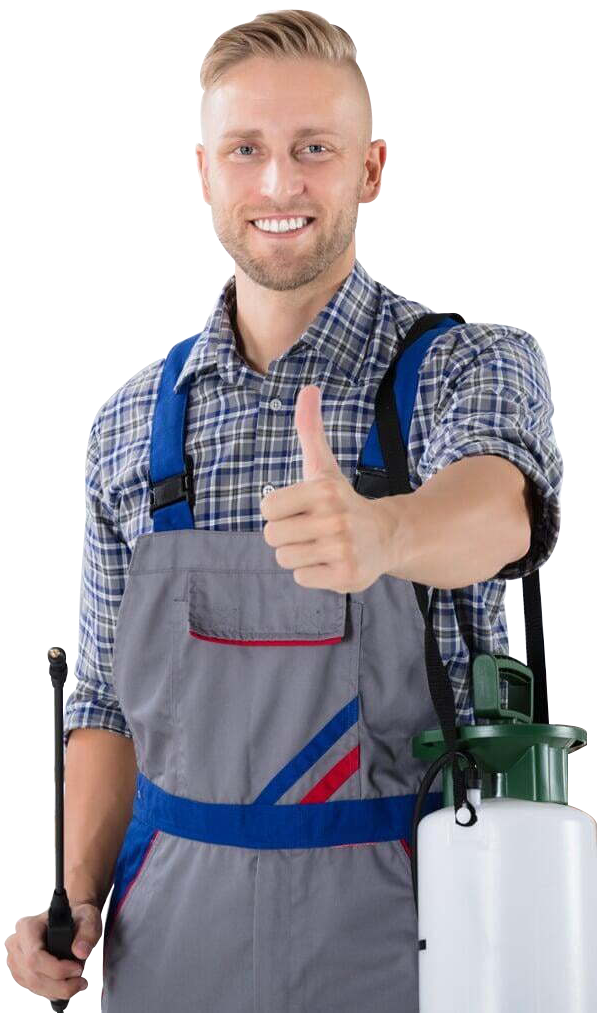 Quality Pest Control for Commercial & Residential Properties in Blacktown
When not looked after, pests can take over any property, whether residential or commercial. Once they become an issue, it can be hard to tackle and not to mention dangerous to get on top of.
To deter and conquer your pesticide problem, you require a top-tier service such as the one provided by Quality & Safe Pest Management. Offering our quality pest control to the Blacktown region, we can help remove a range of pests from homes, businesses and commercial settings such as schools, offices, warehouses and more.
Pest Control Services Sydney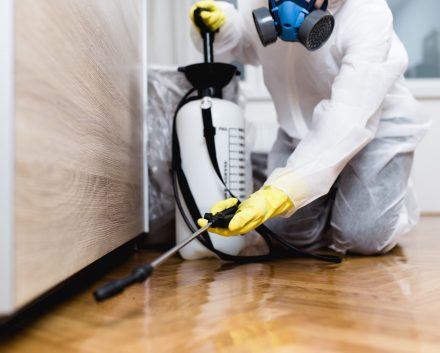 Pests problem can be hard to deal with as once there is a pests issue, it can be dangerous to tackle.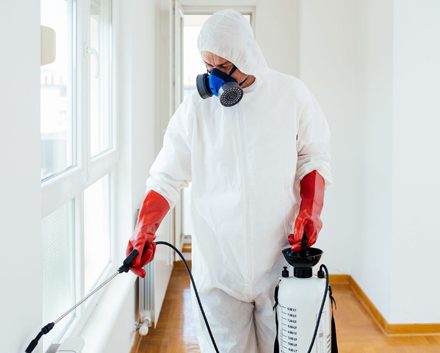 Aggressive pests can be difficult to eliminate and avoiding them from multiplying further can be challenging.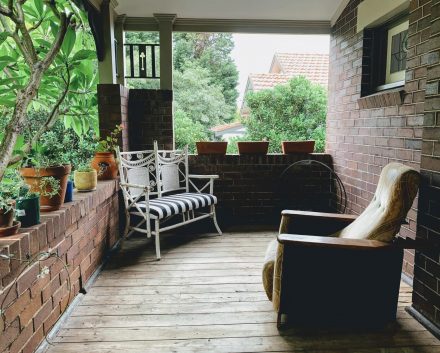 Termite Inspection & Control
If not taken any action within time, Termites in a home can result in dangerous consequences.
Quality & Safe Pest Management?
At Quality & Safe Pest Management, our experienced team are reliable professionals who are trained to help you with your pest issues. Expertly Trained
Professionals Most Effective
Pest Control Type of Pest Control We Handle
We provide pest control services to the Blacktown area and surrounding suburbs
Acacia gardens
Arndell Park
Bidwill
Blackett
Blacktown
Colebee
Dean Park
Doonside
Eastern Creek
Emerton
Glendenning
Glenwood
Grantham Farm
Hassall Grove
Kellyville Ridge
Kings Landley
Marsden Park
Marayong
Minchinbury
Mount Druitt
Nirimba Fields
Oakhurst
Parklea
Plumpton
Quakers Hill
Riverstone
Rooty Hill
Ropes Cross
Rouse Hill
Schofields
Shanes Park
Stanhope Gardens
The Ponds
Willmot
Woodcroft
Request a Free Onsite Quote for the management of your pest problem.