Rat & Rodent Pest Control
Professional Rat & Rodent Extermination Service in Sydney
On the hunt for food and warmth, rats and mice will find their way into homes and businesses. Commonly experienced during the colder months, rodents will make their way into a property and set up camp, damaging your structure and belongings as they look for sources of food and shelter. Thus you need to hire professionals who can conduct rat removal and control service in Sydney.
Rodents are a major concern as they can contaminate your home and have severe impacts. Not only do they transmit diseases and contaminate your food, but they can also cause damage to the pipes, wires and structure of a building. That's why, at the earliest sightings of rats, you must hire professionals offering rodent extermination control services in Sydney.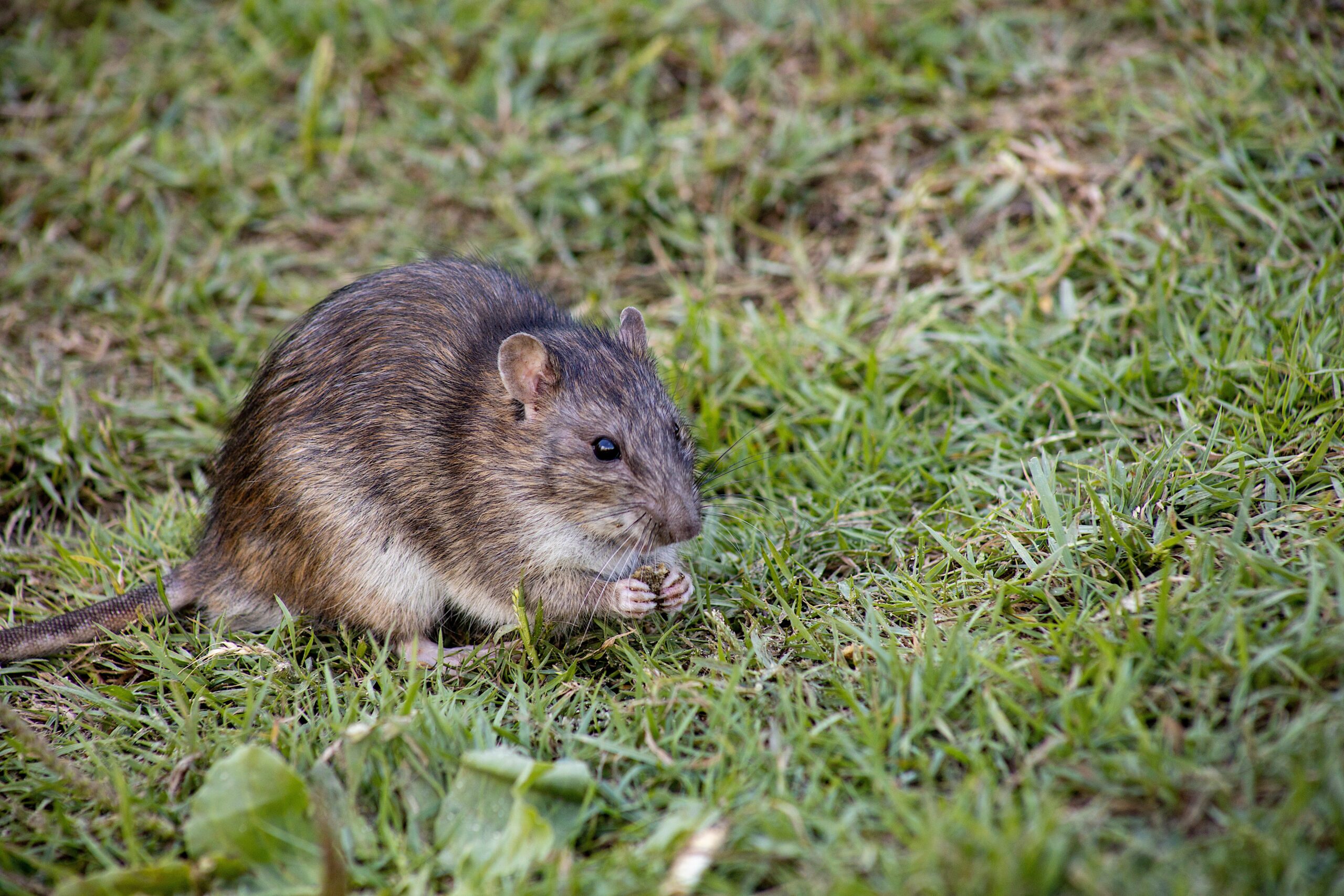 Signs a rodent is present include:
Scratching in walls
Noises in the ceiling and under floorboards
Damaged packaging
Scattered droppings
Rub marks on walls
Burrows and chewed out holes
If you suspect or spot a rodent within your premise, it is encouraged you respond immediately by contacting pest control. Quality & Safe Pest Management will help you terminate unwanted visitors from your home by offering quick and efficient rat and rodent pest control to Sydney businesses and residents. We can also put preventative measures in place to deter future rodents from making their way into your property. Call us on
0481 141 877
or enquire now to see how we can help with our highly competent rodent removal & treatment service in Sydney.
Complete Rodents Treatment Pricing
Contact us for a quick quote
Commercial Pest Control
Bird Control
Stored Product Pest Control
* Surcharges apply for land sizes greater than 500 sqm, any additional stories or granny flats involved. T/C apply, contact us to find out more.
Want to book Rat & Rodent Pest Control Service?
Complete the quick form and one of our experts will get back to you as soon as we can. We will never share your information with third parties.