Welcome to Quality & Safe Pest Management Penrith
Delivering professional and affordable pest control to the Penrith and Nepean area.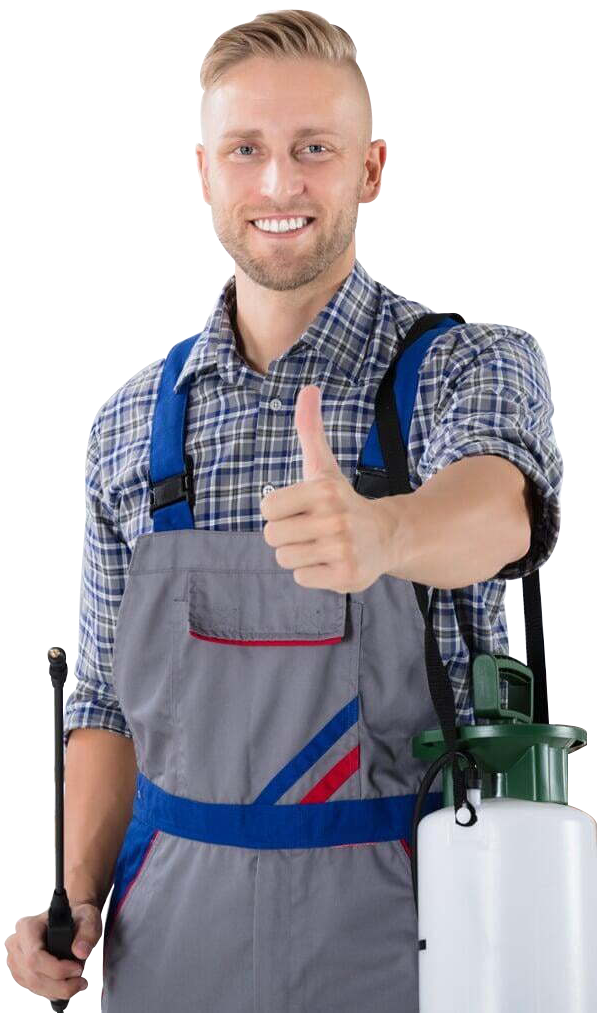 Quality Pest Control for Commercial & Residential Properties in Penrith
The key to a safe and comfortable environment? Pest management! If you find pests have infiltrated your home or business, you need to respond quickly before they take over your property, causing further havoc.
Riddled with bacteria and diseases, pests can harm the health of those who live or work within the property. As they spread bacteria across surfaces and contaminate food, they can trigger and set off allergies. This makes it crucial that you address pests as soon as they appear to avoid sickness, infections and potentially fatal incidents.
In addition to impacting the health of humans and pets, unwanted pests can destroy your belongings and the property's structure. Pests feed on the walls, floors and roof, making them a significant concern as they can result in severe damage, impacting the liveability and saleability of homes and buildings. They can also cause a house fire or extensive water damage. Not to mention it can come with a lengthy bill to fix and restore their damage!
With Quality & Safe Pest Management, we can secure your home or business from an array of unwelcomed pests. Catering to an extensive list of pests, we will use our quality industrial-grade equipment and expert techniques to terminate and eliminate pests.
Servicing the Penrith region, we can provide pest management services to businesses and residents in the local Nepean area. To request a quote for your Penrith property, contact us today.
Pest Control Services Sydney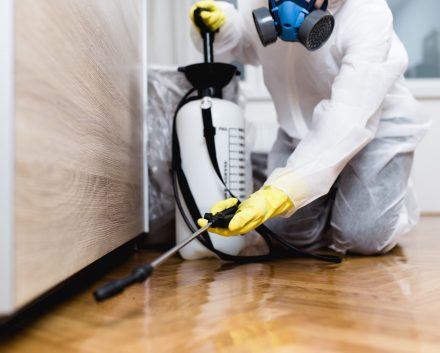 Pests problem can be hard to deal with as once there is a pests issue, it can be dangerous to tackle.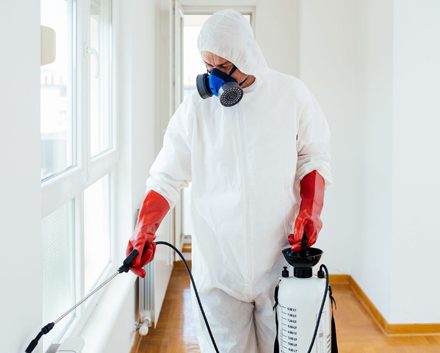 Aggressive pests can be difficult to eliminate and avoiding them from multiplying further can be challenging.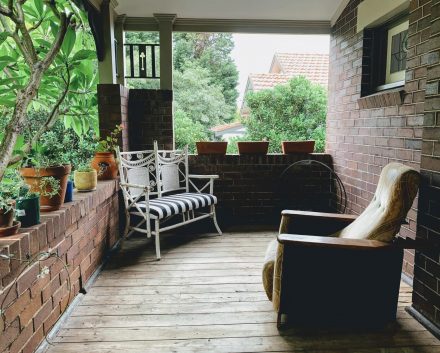 Termite Inspection & Control
If not taken any action within time, Termites in a home can result in dangerous consequences.
Quality & Safe Pest Management?
At Quality & Safe Pest Management, our experienced team are reliable professionals who are trained to help you with your pest issues. Expertly Trained
Professionals Most Effective
Pest Control Type of Pest Control We Handle
Happy Customers from Penrith & Nearby
Wishal Mohammadi

We recently reached out to quality and safe pest management, they were responsive and had plenty of knowledge over the phone, they were able to come out and help us with termite issue that we had at our office premises. I'd highly recommend them for both business and residential termite and pest control Thanks again…
Hills Flooring

Excellent service! We got Quality and Safe Pest management boys to carry a pest control in our showroom and they were brilliant. Punctual, friendly and got the job done quickly and pain free for a reasonable price. Daud is very knowledgeable and advised few tricks to keep a safe environment. I strongly recommend this company and will use them again myself.
Edwin Shiva Ram

Hii This Is Edwin From Desborough Road Colyton, The Service Witch Duard Done At Mine & My Wife's Place Was Just Very Professional & Honestly Done A Gr8 Job Very Much Appreciate The Fast Service. One Call & His Here Within 2hrs - I Highly Recommend Quality&Safe Pest Management Also My Wife Really Appreciated Duard's Job. Very Much Thank You Brother From The Heart, Have a Safe Merry Christmas To You & Your Family God Bless Take Care Buddy.
Kazam Karimzadeh

Very trustworthy and honest, quality work! Had my place done today by Quality and Safe Pest Management and the results exceeded my expectations. I really appreciate the effort Quality and Safe Pest Management did that makes the end results 10 times more effective. Thank you so much.
Rob Paranchini

Very happy with the service I got from Quality and Safe Pest Management. I rang around to get the best price, their prices were the best and on completion of the work, their work was next level from the previous guys we have used. Strongly recommended.
Dimple Hella

Very professional, reliable and thoughtful service by Quality and Safe Pest Management. Also very informative & helpful about teaching us on things that could be done to help and keep my house protected from pests. Very satisfied from QS Pest Management, would strongly recommend this company to anyone who is looking for a reliable and good service for any pests treatment.
Benjamin Mifsud

Sprayed my Unit in Castle Hill and did a fantastic job. Prices are reasonable too.
Houshang Boroumand

Very knowledgeable guys, top quality work. Highly recommended.
We provide pest control services to Penrith/Nepean and surrounding suburbs
Caddens
Cambridge Gardens
Cambridge Park
Castlereagh
Cranebrook
Emu Heights
Emu Plains
Glenmore Park
Jordan Springs
Kingswood
Leonay
Llandilo
Mulgoa
North St Marys
Orchard Hills
Penrith
Regentville
South Penrith
St Marys
Werrington
Werrington Country
Request a Free Onsite Quote for the management of your pest problem.