Welcome to Quality & Safe Pest Management Penrith
Delivering professional and affordable pest control to the Penrith region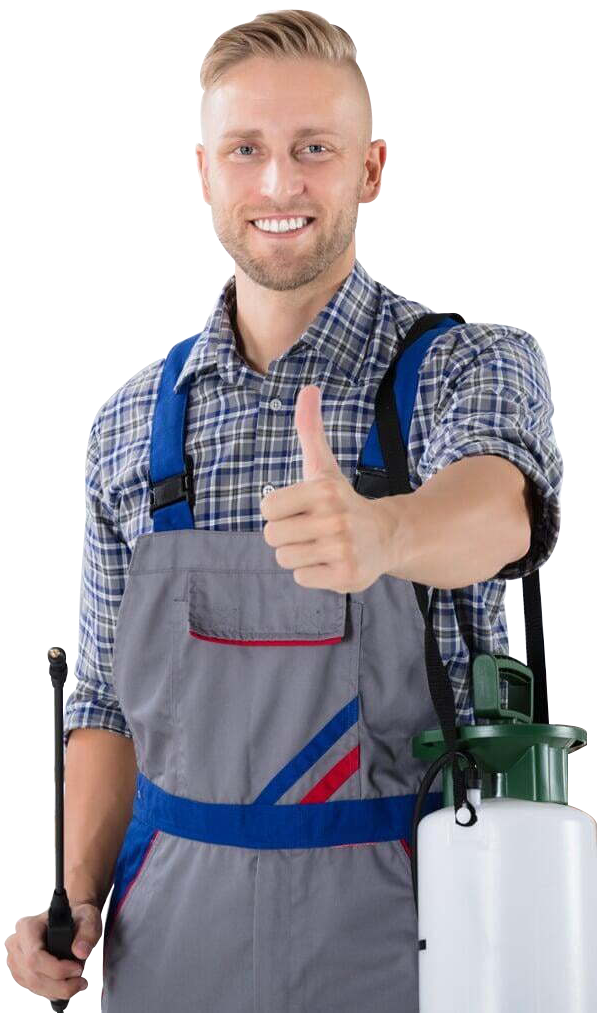 Quality Pest Control for Commercial & Residential Properties in Penrith
Have you noticed your home or business has been invaded? Whether by a herd of bugs or uninvited pests, pest problems are not fun to deal with and can be a challenge to evacuate in residential and commercial settings.
The solution? Quality & Safe Pest Management! Our team provides quick and efficient pest control in Penrith to eliminate pests, stopping them before they multiply further. Whether you require an inspection or an instant solution, we will utilise our expert knowledge and professional techniques to control your commercial or residential property pests.
Pest Control Services Sydney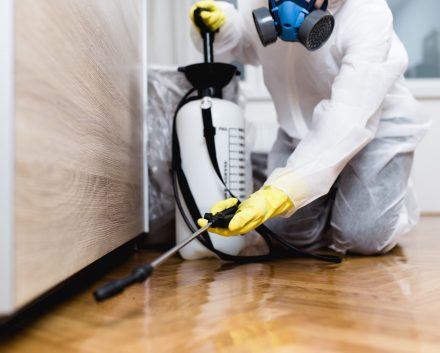 Pests problem can be hard to deal with as once there is a pests issue, it can be dangerous to tackle.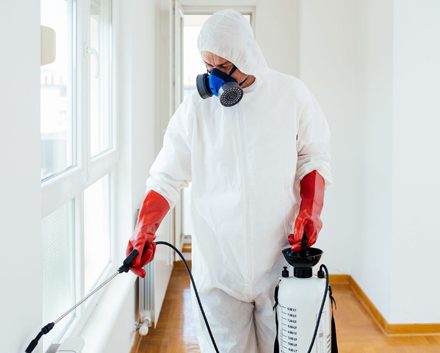 Aggressive pests can be difficult to eliminate and avoiding them from multiplying further can be challenging.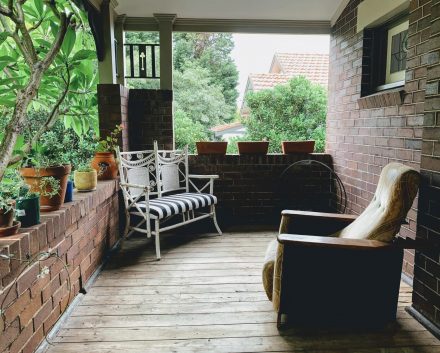 Termite Inspection & Control
If not taken any action within time, Termites in a home can result in dangerous consequences.
Quality & Safe Pest Management?
At Quality & Safe Pest Management, our experienced team are reliable professionals who are trained to help you with your pest issues. Expertly Trained
Professionals Most Effective
Pest Control Type of Pest Control We Handle
We provide pest control services to Penrith/Nepean and surrounding suburbs
Caddens
Cambridge Gardens
Cambridge Park
Castlereagh
Cranebrook
Emu Heights
Emu Plains
Glenmore Park
Jordan Springs
Kingswood
Leonay
Llandilo
Mulgoa
North St Marys
Orchard Hills
Penrith
Regentville
South Penrith
St Marys
Werrington
Werrington Country
Request a Free Onsite Quote for the management of your pest problem.