An unwelcomed pest that invades homes and businesses globally is fleas. Generally entering a premise through animals such as the common pet or through possums, birds and rats, fleas can be a pain to both humans and pets.
With multiple species of fleas actively living in Sydney, protecting your family and beloved family pets from these pesky creatures is critical. While your home may be clean, you can still be at risk as fleas can be picked up from previous tenants, parks, grooming salons and pet boarding facilities. Once invaded, they will breed and spread if not caught in time.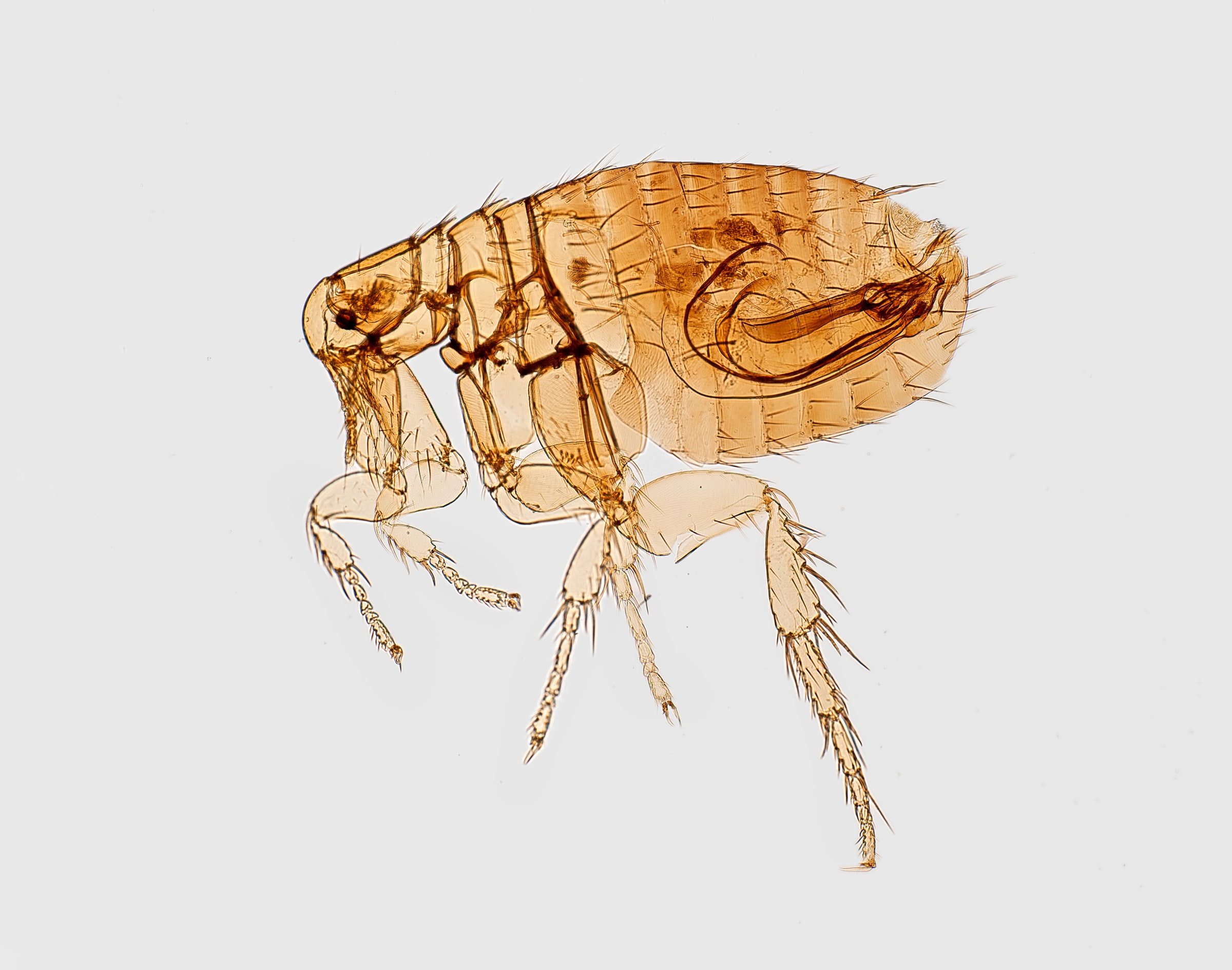 If given the opportunity, fleas can be the cause of:
Allergic reactions
Itchiness and discomfort
Skin disease in pets
If you find your home or business has been compromised by fleas, give Quality & Safe Pest Management a call. Our experts will help you remove fleas from the premise, treating them to prevent future arrivals.
Call us on 0466 543 645 or enquire now to see how we can help.
Contact us for a Quick Quote
If you are looking for a complete pest management or treatment services, we can help with the following:
Flea Control
Bedbugs Control
Wasp Control
Commercial Pest Control
Bird Control
Possum Removal
Stored Product Pest Control
Termite Control
Cockroach Pest Control
Silverfish Pest Control
Bee Control
* Call us for a quote on 0466 543 645. Surcharges apply for land sizes greater than 500 sqm, any additional stories or granny flats involved.
Want to book Flea Pest Control Service?
Complete the quick form and one of our experts will get back to you as soon as we can. We will never share your information with third parties.