Bed bugs are small, flat parasitic insects known to inhabit beds and be around or near areas you often use in your home. Categorised as a parasite, they are attracted to body heat and the carbon dioxide in expired air. They feed on the blood of sleeping humans and other mammals and are usually active at night.
Although they are not considered a public health hazard, they can be an unwelcome nuisance, cause loss of sleep and irritated itching to those they are near and in contact with. In cases of causing severe itching, secondary skin infections can occur.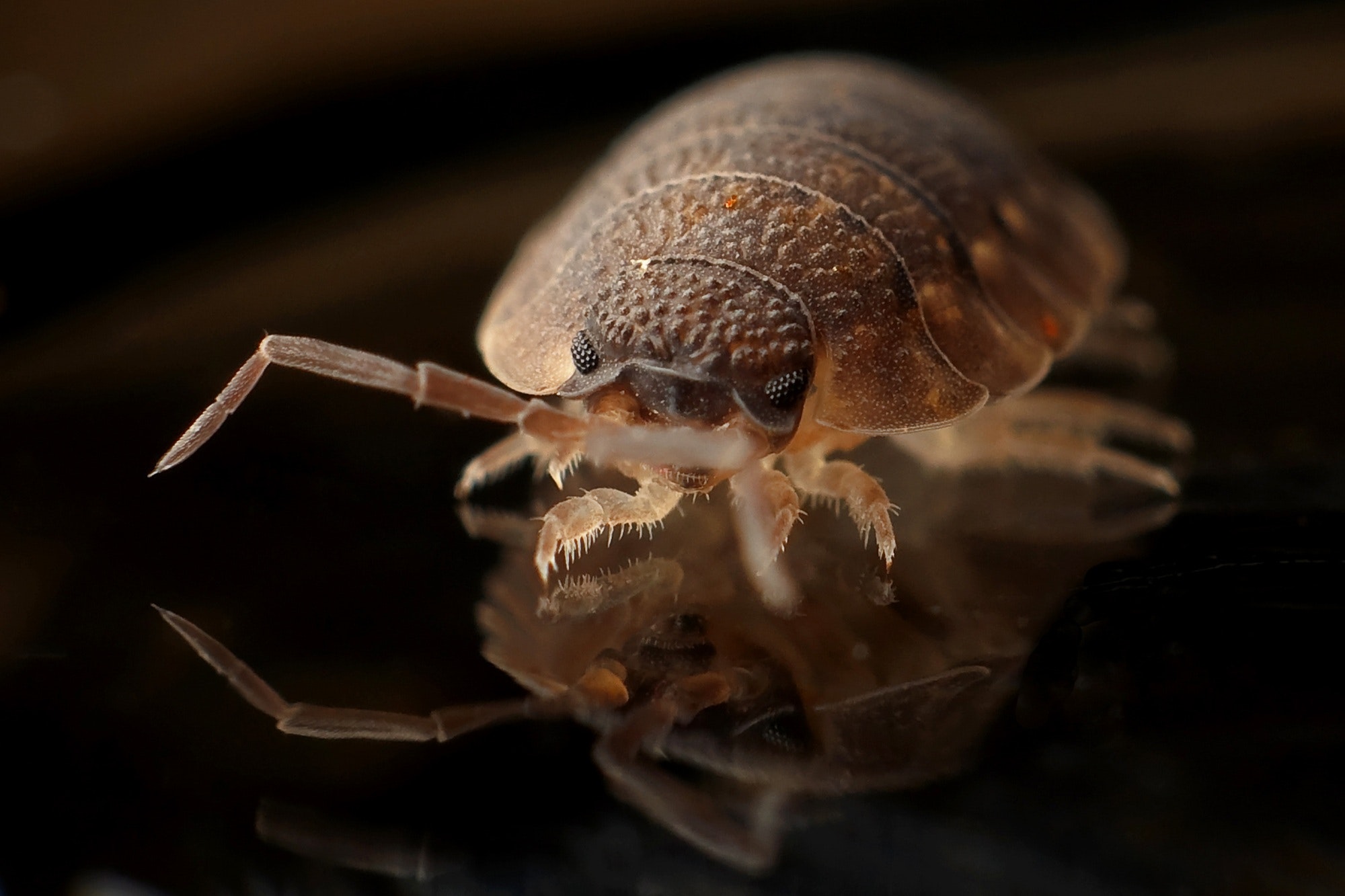 They are often found:
In mattresses and bedding
In the cracks of wooden floors
In wall cracks
In carpet
Found bed bugs in your home? Don't let bed bugs stop you from getting a good night's sleep! If you are looking to exterminate and prevent bed bugs from entering your home or business, you need responsive pest management. Give Quality & Safe Pest Management a call! We provide professional and reliable pest management and can help rid your property of bed bugs.
Enquire now or give us a call on 0466 543 645.
Contact us for a Quick Quote
If you are looking for a complete pest management or treatment services, we can help with the following:
Flea Control
Bedbugs Control
Wasp Control
Commercial Pest Control
Bird Control
Possum Removal
Stored Product Pest Control
Termite Control
Cockroach Pest Control
Silverfish Pest Control
Bee Control
* Call us for a quote on 0466 543 645. Surcharges apply for land sizes greater than 500 sqm, any additional stories or granny flats involved.
Want to book Bed Bug Pest Control Service?
Complete the quick form and one of our experts will get back to you as soon as we can. We will never share your information with third parties.