Rat & Rodent Pest Control
Best Possum Removal & Control Service in Sydney
If you are worried about the signs of possum infestation at your property and looking for the best local possum catchers in Sydney, your search ends at Quality & Safe Pest Management. With  some of the most experienced, qualified and knowledgeable professionals having in depth knowledge of possum control and removal, we are one of most trustworthy and successful names to put stakes on. 
As one of the most acclaimed providers offering  possum control in Sydney, will have access to the latest tools and techniques. This coupled by our experience and customer-centric approach has made us the safest and the most trustworthy name.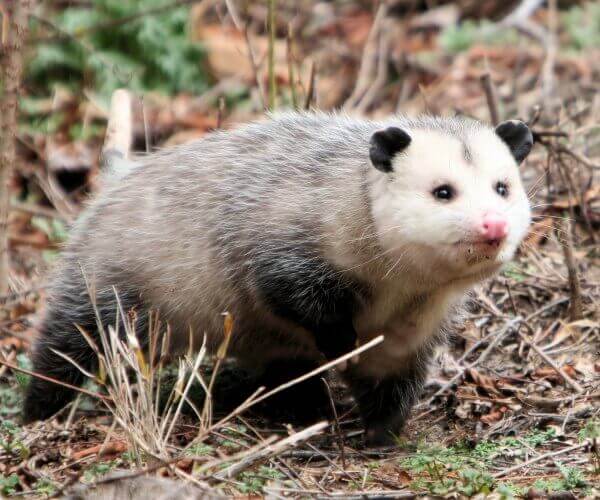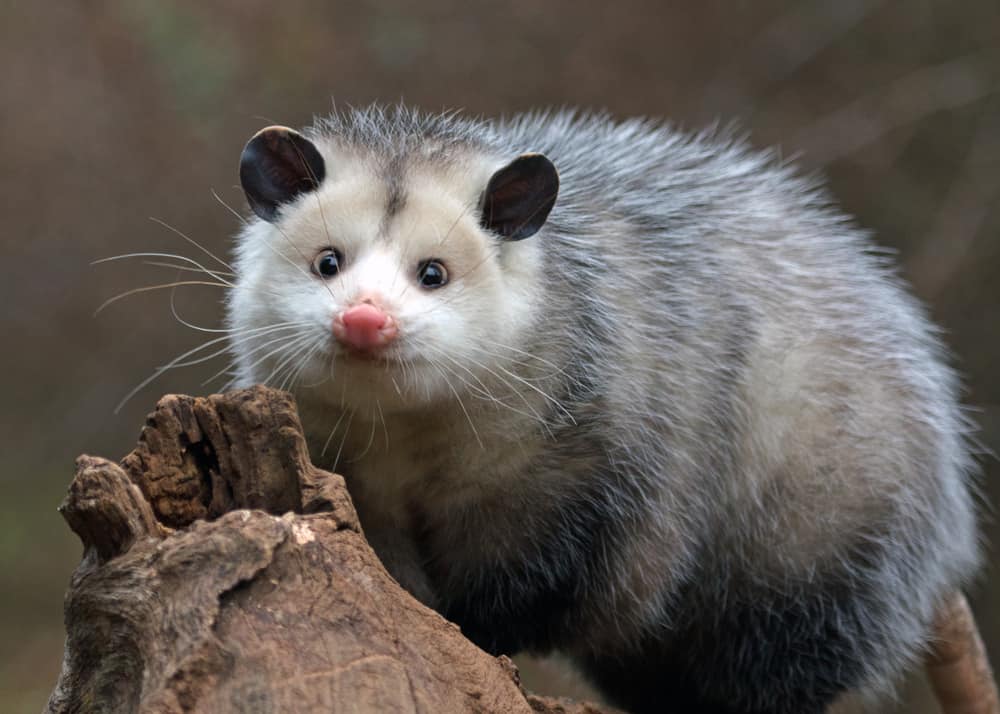 Why Choose Our Possum Catchers in Sydney?
We are as highly experienced name, with enough competency of providing possum control in Sydney at residential and commercial properties, including offices, schools, warehouses, stores  and the likes
All our experts offering local possum removal in Sydney are highly experienced as well as bonded.
With enough experience and having access to the latest tools and techniques, we offer top services that will meet your bespoke needs. 
Despite perfection, and promptness, our service has always been affordable. 
When summoned, our possum catchers in Sydney will carry out a thorough inspection of your property to ascertain the gravity and extent of the infestation to be able to gauge the service that  they need to offer to suffice your needs.
Frequently Asked Questions
Call us now to book our service, or write to us to get an online free quote.