Prompt Silverfish Removal Service in Sydney
Given their name due to their silver appearance and natural movements, silverfish are fast-moving pests that, when on the move, mimic the motion of a fish. Although they don't cause direct threats to humans, they are known to cause extensive damage to homes and businesses. That's why you must summon professionals who can conduct silverfish control in Sydney.
A silverfish infestation can ruin belongings and other materials on your property. Fond of humid conditions, these pests have destructive feeding habits in areas such as bathrooms, kitchens and attic spaces. The professional silverfish exterminator in Sydney will be able neutralise them using specified tools, techniques and eco friendly extermination agents.
Items they feed on include:
Books
Plaster
Wallpaper
Food
Clothes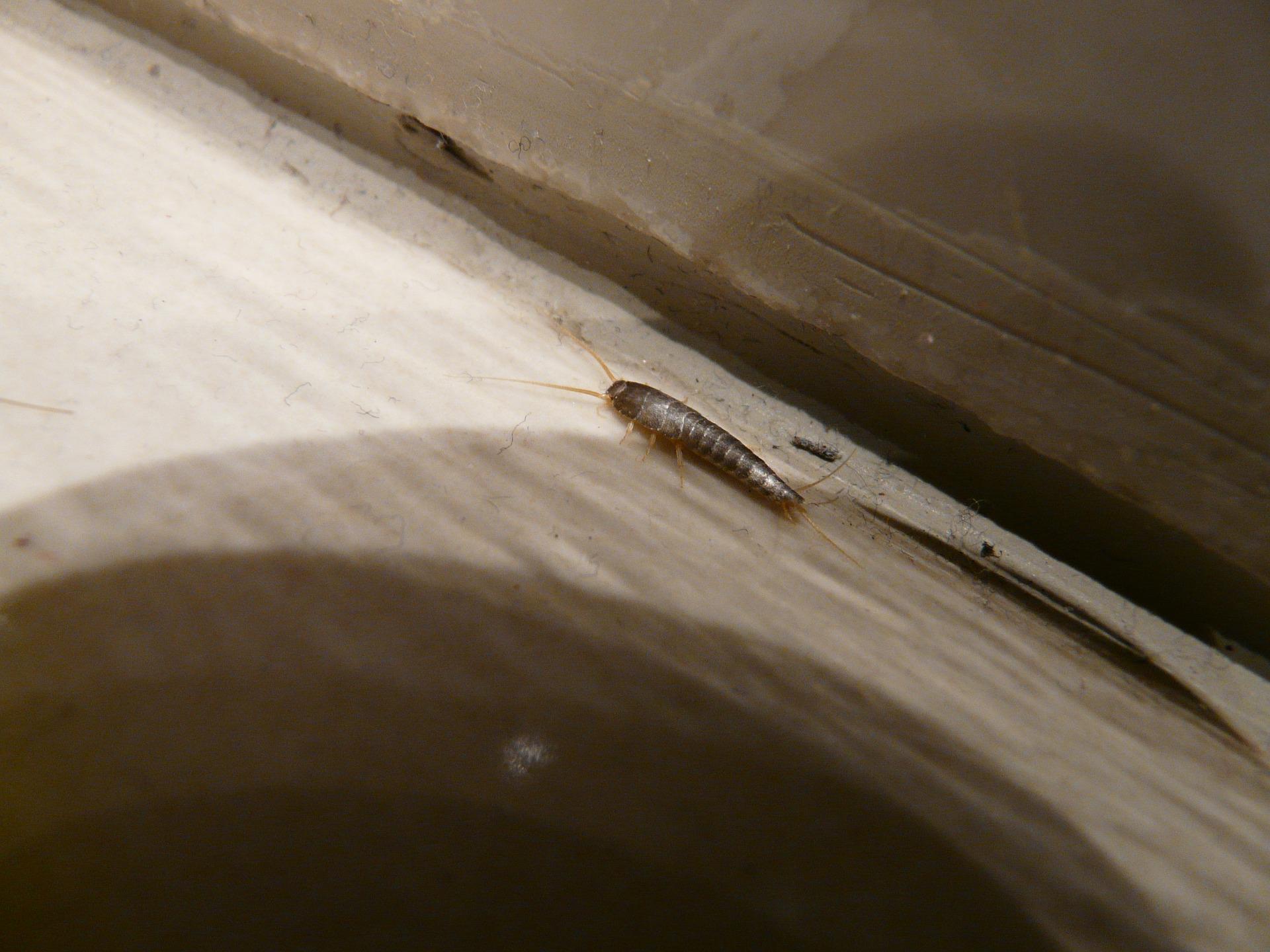 If you find your business or home has been compromised by a silverfish infestation, it is recommended you call the experts. The Quality & Safe Pest Management team are experienced professionals ready to help you tackle your silverfish invasion by conducting eco-friendly silverfish removal treatment in Sydney. Call us on
0481 141 877
or enquire now to see how we can help
Contact us for a Quick Quote
If you are looking for a complete pest management or treatment services, we can help with the following:
Flea Control
Bedbugs Control
Wasp Control
Commercial Pest Control
Bird Control
Possum Removal
Stored Product Pest Control
Termite Control
Cockroach Pest Control
Silverfish Pest Control
Bee Control
* Call us for a quote on 0481 141 877. Surcharges apply for land sizes greater than 500 sqm, any additional stories or granny flats involved.
Want to book Silverfish Pest Control Service?
Complete the quick form and one of our experts will get back to you as soon as we can. We will never share your information with third parties.