Wasps & Bees Pest Control
Prompt Wasps & Bees Control Service in Sydney
Thriving in domesticated and natural environments, wasps and bees are often found among businesses and homes in the Sydney region. Building their nest within trees or in the cavities and edges of objects and surfaces of a building, both wasps and bees can be a big risk when they get too close to humans. Hence, at their earliest sights, you need to summon professional wasps & bees removal treatment in Sydney.
If you have an allergy to bees or wasps, being stung can be a serious concern. Furthermore, being stung by either species can also lead to:
Anaphylaxis reaction
Hospitalisation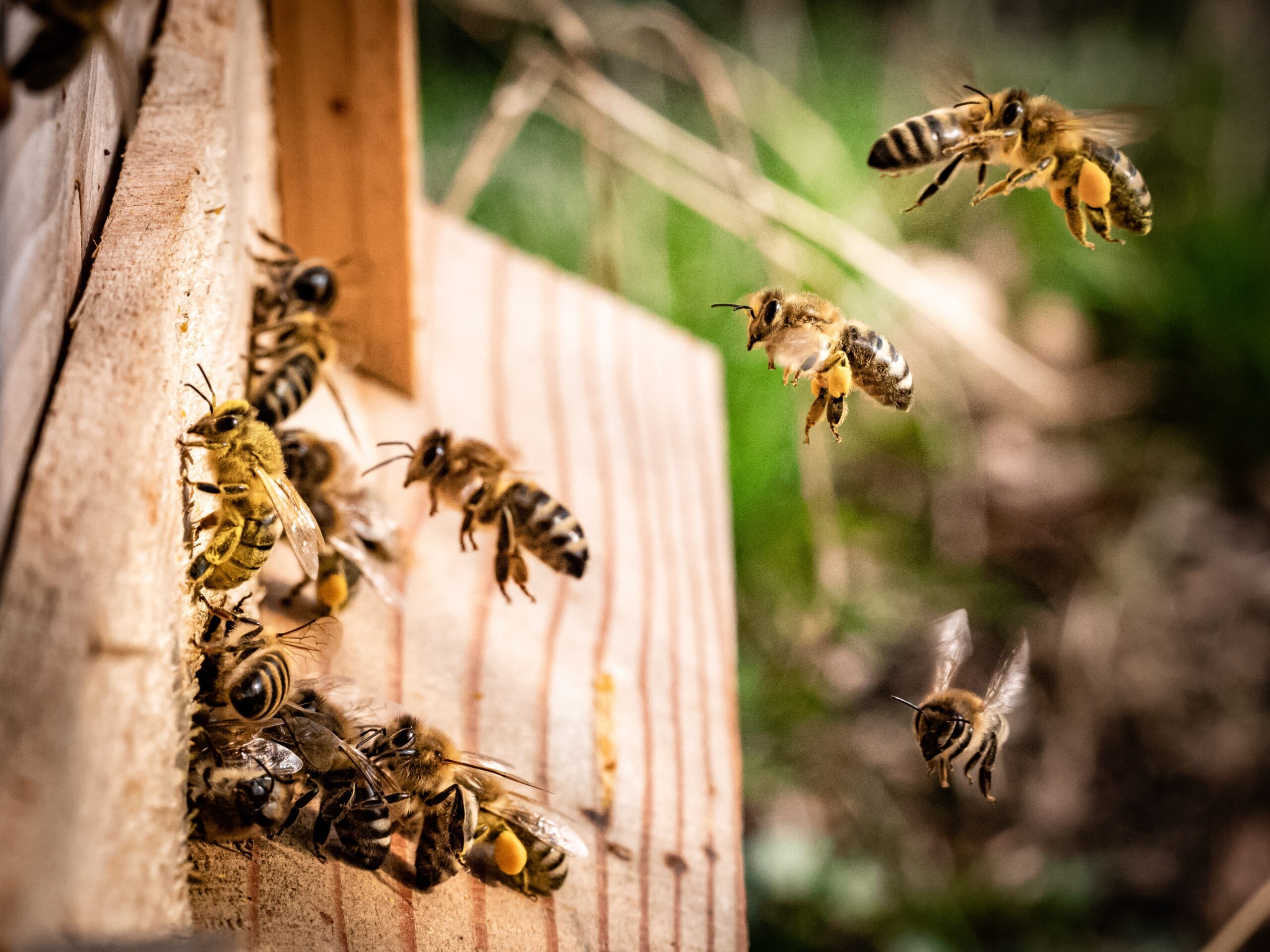 While they offer important contributions to the ecosystem, the danger they provide is too great of a risk when they settle their nest too close to human interaction. This makes it crucial to eradicate wasps and bees' nests from your property. If you spot a wasp or bee nest, it is crucial you do not try to remove the nest yourself. You should also avoid approaching the nest as both species can react aggressively to defend their home. To rid a nest from your business or home, seek expert pest management who are trained to carry out wasps & bees removal treatment in Sydney. Offering pest control for wasps and bees across Sydney, Quality & Safe Pest Management will help you remove the nest from your premises. Call us on
0481 141 877
or enquire now to see how our local bee & wasp exterminators in Sydney can help.
Contact us for a Quick Quote
If you are looking for a complete pest management or treatment services, we can help with the following:
Commercial Pest Control
Bird Control
Stored Product Pest Control
* Call us for a quote on
0481 141 877
. Surcharges apply for land sizes greater than 500 sqm, any additional stories or granny flats involved.
Want to book Wasps & Bees Pest Control Service?
Complete the quick form and one of our experts will get back to you as soon as we can. We will never share your information with third parties.