For us, the biggest investment we make in our lifetime is in our homes. And the biggest threat is not fire, hurricanes, or tornados. It's termites! With an estimate of 5 billion dollars damage, every year homeowners have to face due to termites. Protect your home and keep it safe with Quality and Safe Pest's termite monitoring and treatment.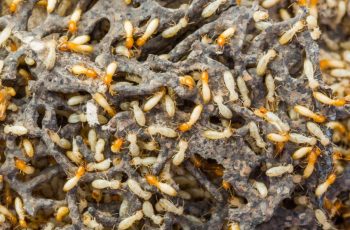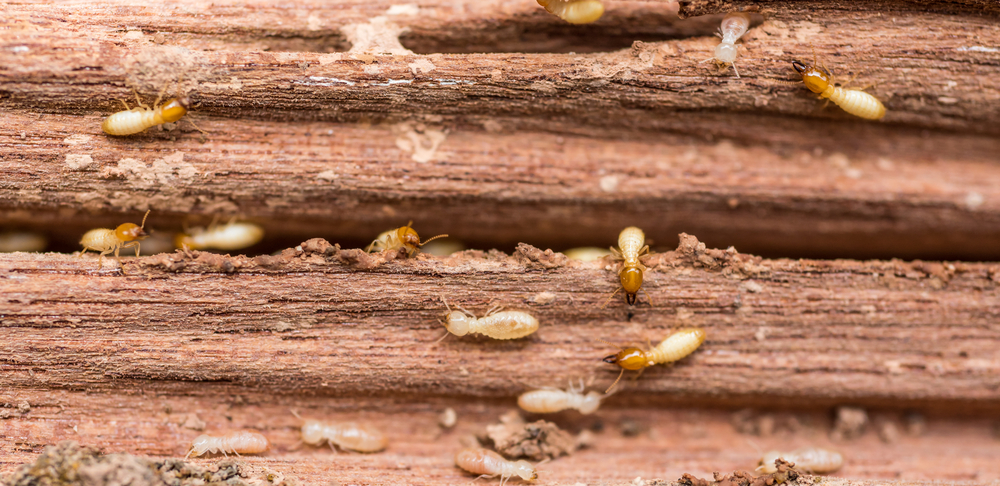 Termites never stop eating. And while homeowners insurance covers threats, unfortunately, most of them do not cover the treatment for termites or the cost of repairs for the damage caused by them.
That's where Quality and safe Pest management makes the difference.
Our team of experts and competent professionals can curb them readily. Our team will scrutinize the place and apply the best technique to control the pests. 
What separates us from other companies is our ability to pay attention to details. And this is exactly what protect's your home from the dangers that termites pose.  
Want to book Termite Control Service?
Complete the quick form and one of our experts will get back to you as soon as we can. We will never share your information with third parties.
Click here to book an appointment now.