Pest Control Services Sydney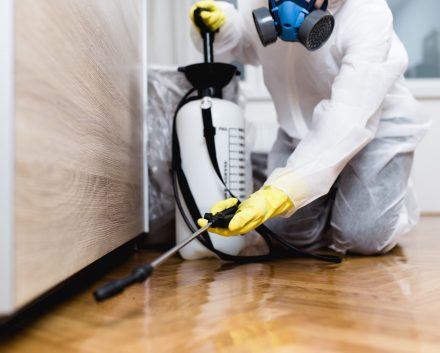 Pests problem can be hard to deal with as once there is a pests issue, it can be dangerous to tackle. Pests breed and multiply swiftly, in large numbers. Pesticides can be alarming to health, but we have you covered. Just sit back, relax, and reap the benefits of our top-tier services for a pesticide-free place.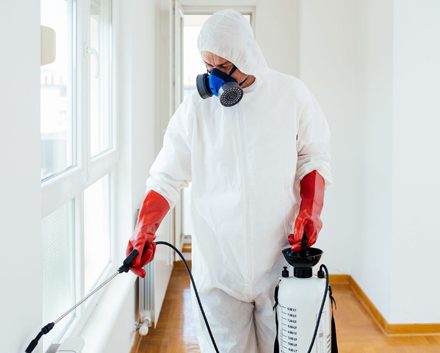 Aggressive pests can be difficult to eliminate and avoiding them from multiplying further can be challenging. This is an even larger issue at commercial outlets and facilities. Our team, at Quality and Safe Pest Management, is efficient and competent to perform this, regardless of the magnitude of the facility and the type of industry.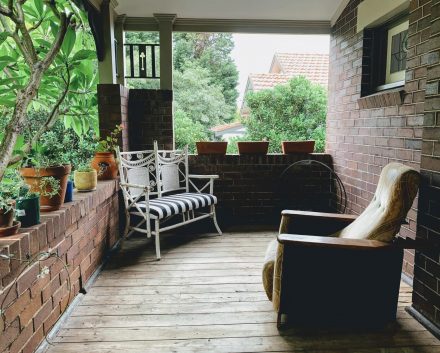 If not taken any action within time, Termites in a home can result in dangerous consequences. They make the house structure completely hollow and can result in destruction.  Consequently, you can get in touch with us so that our professionals can come to your doorstep, handy and equipped with the latest technology available in the market to check and closely monitor for all the termite movements.
Quality and Safe Pest Management is known for its quick and adequate services. We have been serving the commercial and the residential population for a long time now. We offer to pest control your offices, schools, storage rooms, and warehouses, and all the other buildings of your choice. We are always available to help you. We shall be more than happy to provide you with the best quotes based. If required, we shall also carry out a survey, free of cost.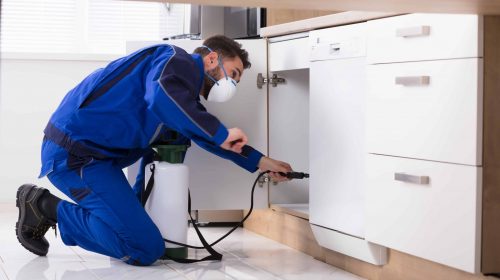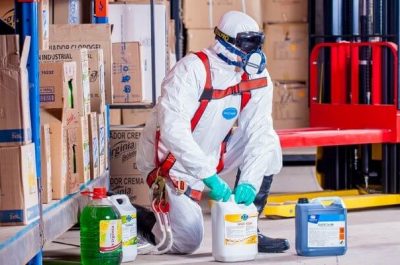 Experienced Professionals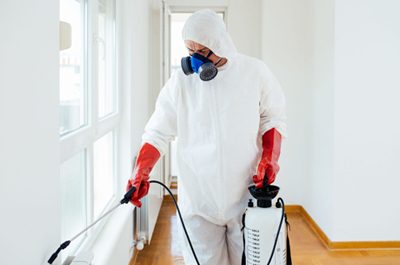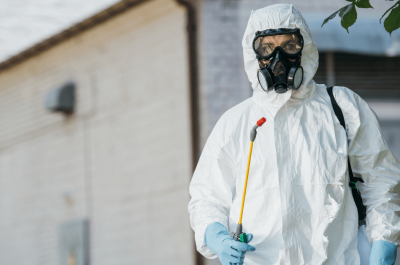 100% Satisfaction Guaranteed
Contact our team of dedicated professionals to check out our quality services designed to meet your exact means.